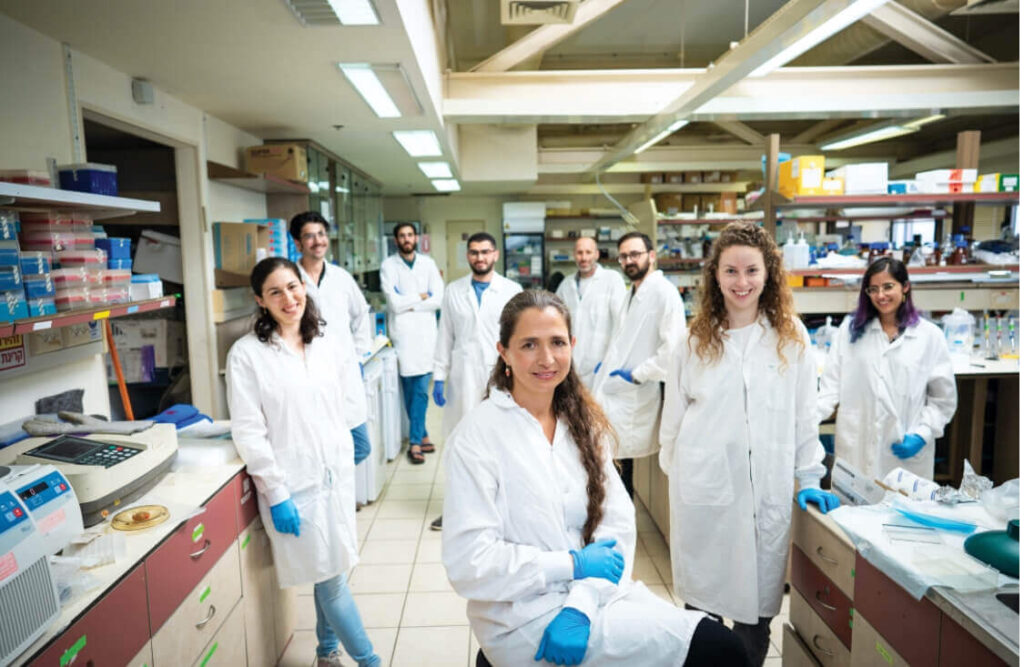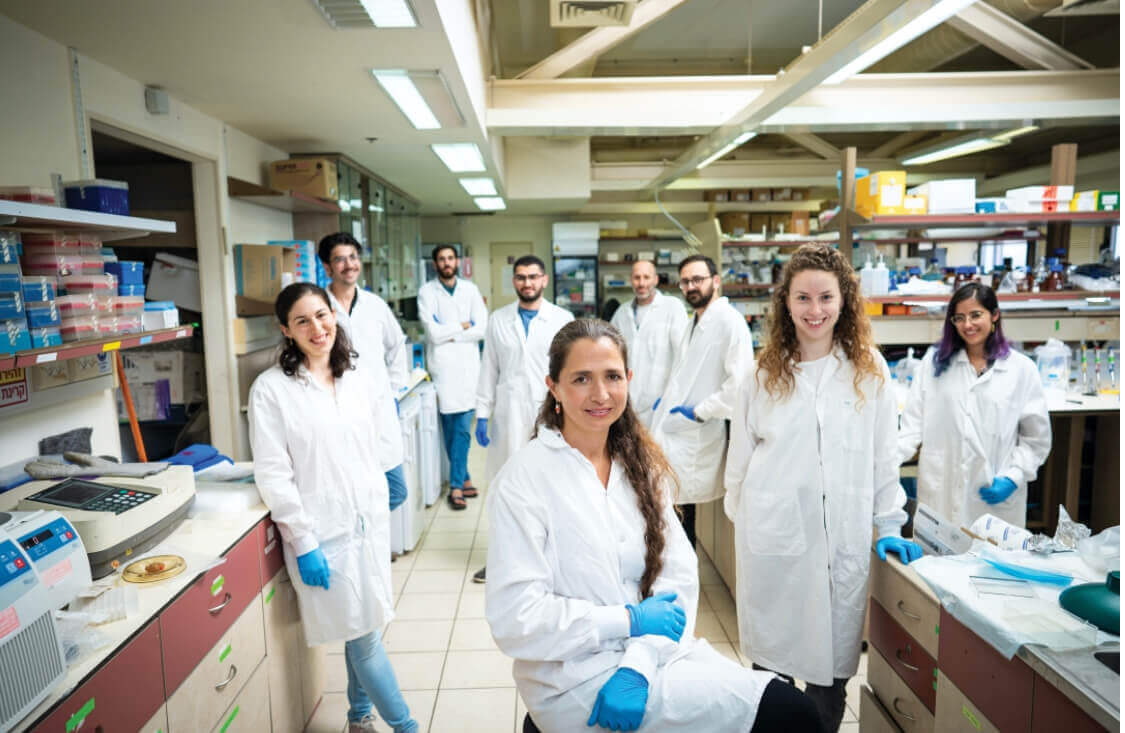 Now Dr Hodaya Oliel is speaking out about her incredible journey and how the Israel Institute of Technology helped her fulfil her dreams
A Technion alumnus has become the first person in Israel with cerebral palsy to graduate with a medical degree.
Dr Hodaya Oliel, who's currently a resident in the Pediatrics Bet department at the Shamir Medical Center, "always wanted to be a doctor" and views her countless surgeries as a child and teenager as God's way of showing her "what it's like to be a child who is hospitalised."
Now 27, she was born prematurely at just 27 weeks and spent three months in the NICU. Being diagnosed with cerebral palsy at just six months, she lost some motor function in her legs, but her cognitive function was, fortunately, unaffected.
"It was never easy, but I remember being so curious about everything I saw, even the operating room", she told the Jerusalem Post. "These experiences are what spurred me to succeed in high school and while I was studying for my psychometric exam. I didn't make any backup plans for if I didn't succeed. That was not an option.
"Everyone needs to live with the lot they were given, and not give up on their dreams when the going gets tough. These dreams are worth fighting for. There were so many moments when I felt like giving up, but my dream was too important, so I kept trudging through the hard times. Reaching my goal was what kept me going."
"I really love the Technion and truly appreciate everyone there, many of whom are good people who helped me overcome all the difficulties I faced. I do not take any of this for granted for even one second."
She plans to specialise in paediatric neurology so that she can help both children and families struggling with the same condition.