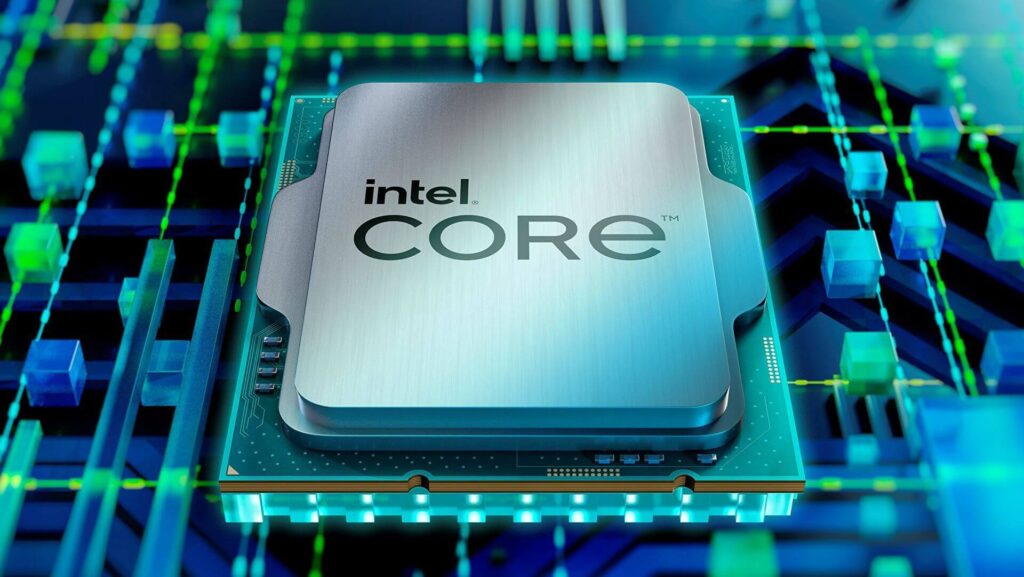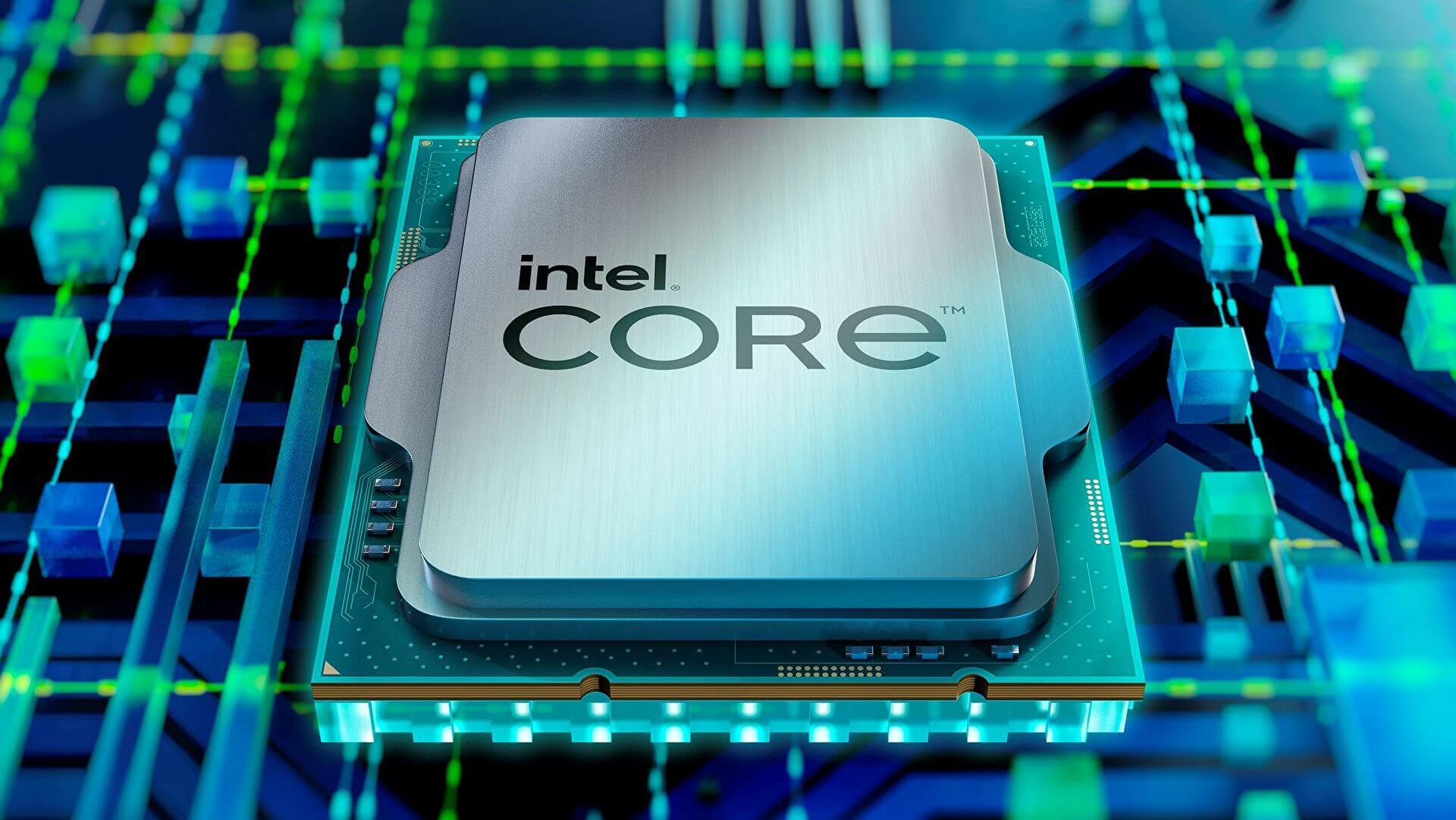 Tower Semiconductor, which has two Technion alumni as directors, has been valued at roughly $3.6 billion
The U.S. microchip behemoth is close to a deal of almost $6 billion to buy Tower Semiconductor, according to reports by The Wall Street Journal.
The Israeli company, whose shares trade on the Nasdaq Stock Market, makes semiconductors and circuits used in the automotive, mobile, medical and aerospace industries and operates manufacturing facilities in Israel, California, Texas and Japan.
Kalman Kaufman, Director and Chairman of the Corporate Governance and Nominating Committee, and Michal Vakrat Wolkin, also Director, both hold degrees from the Technion – Israel Institute of Technology.
This deal follows a long line of other global imprints Technion has left on the high-tech world, such as ISMLL, the world's first autonomous traffic management platform and VoiceItt, an innovative speech impairment app.
With a market value of almost $200 billion, Intel has plans to invest at least $20 billion in new chip-making capacity due to a global shortage that has hampered the production of everything from smartphones to cars.
A deal is expected imminently.