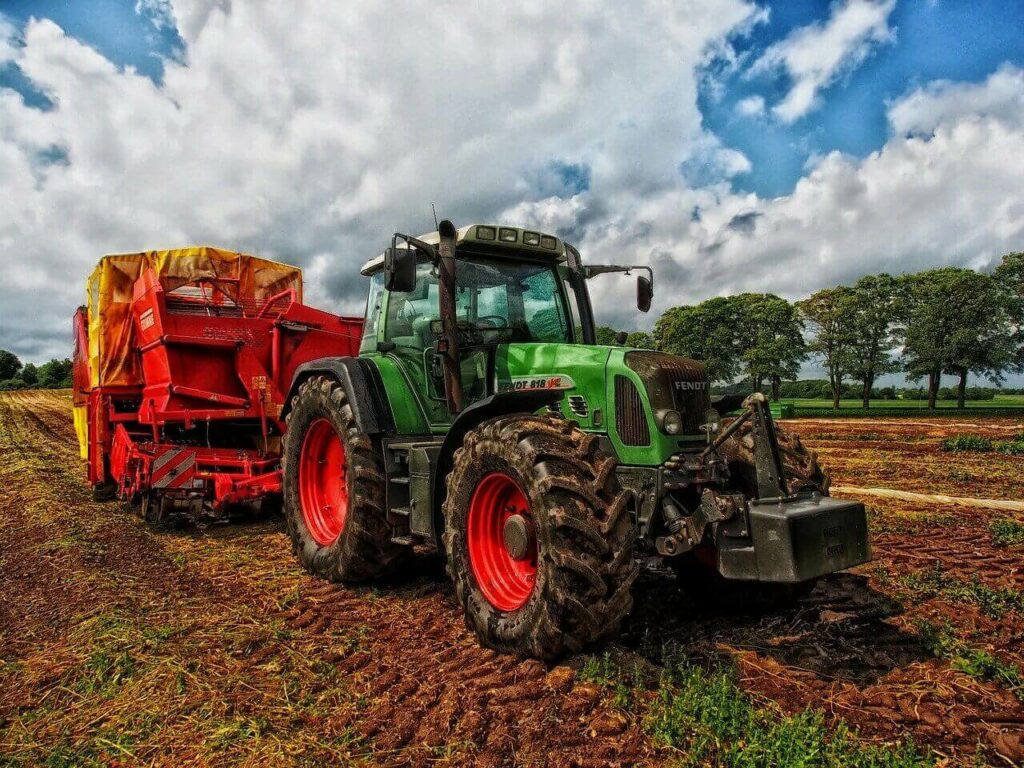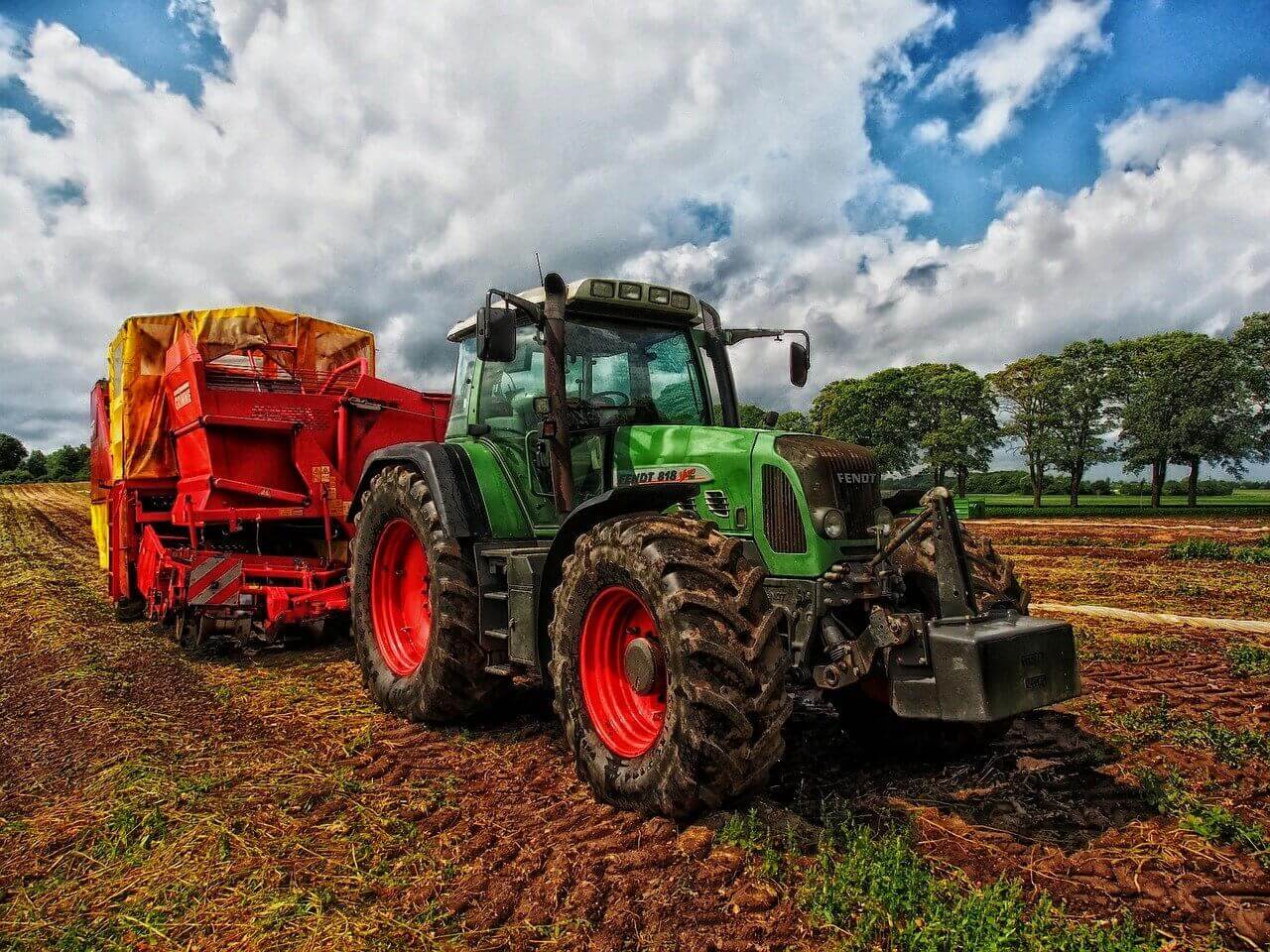 Of the three founders behind the Israeli company behind autonomous tractors, two are alumni of the Israel Institute of Technology
As the International Day of Forests approaches (Monday, March 21), two alumni of the Technion are revolutionising the agricultural industry.
Founded in 2017 by Yair Shahar and Aviram Shmueli, along with Ben Alfi, Blue White Robotics started as a platform that connects autonomous systems to real-world applications.
Hoping to create a "cohesive" experience across farming operations, its smart tractors are designed to improve farm productivity, precision and worker safety. It comes amid a growing disruption within the industry as farmers continue to reap the benefits of smart technology, especially with the world's growing demand for food in mind.
The ultimate solution for the company is for permanent crops, which usually means trees, shrubs or anything that can last several seasons, instead of being replanted after each harvest.
The current focus is California, due to its being the main market to suffer from labour shortages and increasing costs, although the company has also started projects in Israel.
The theme for this year's International Day of Forests is "Forests and sustainable production and consumption."