By leaving a legacy in your will, you can contribute to future academic excellence.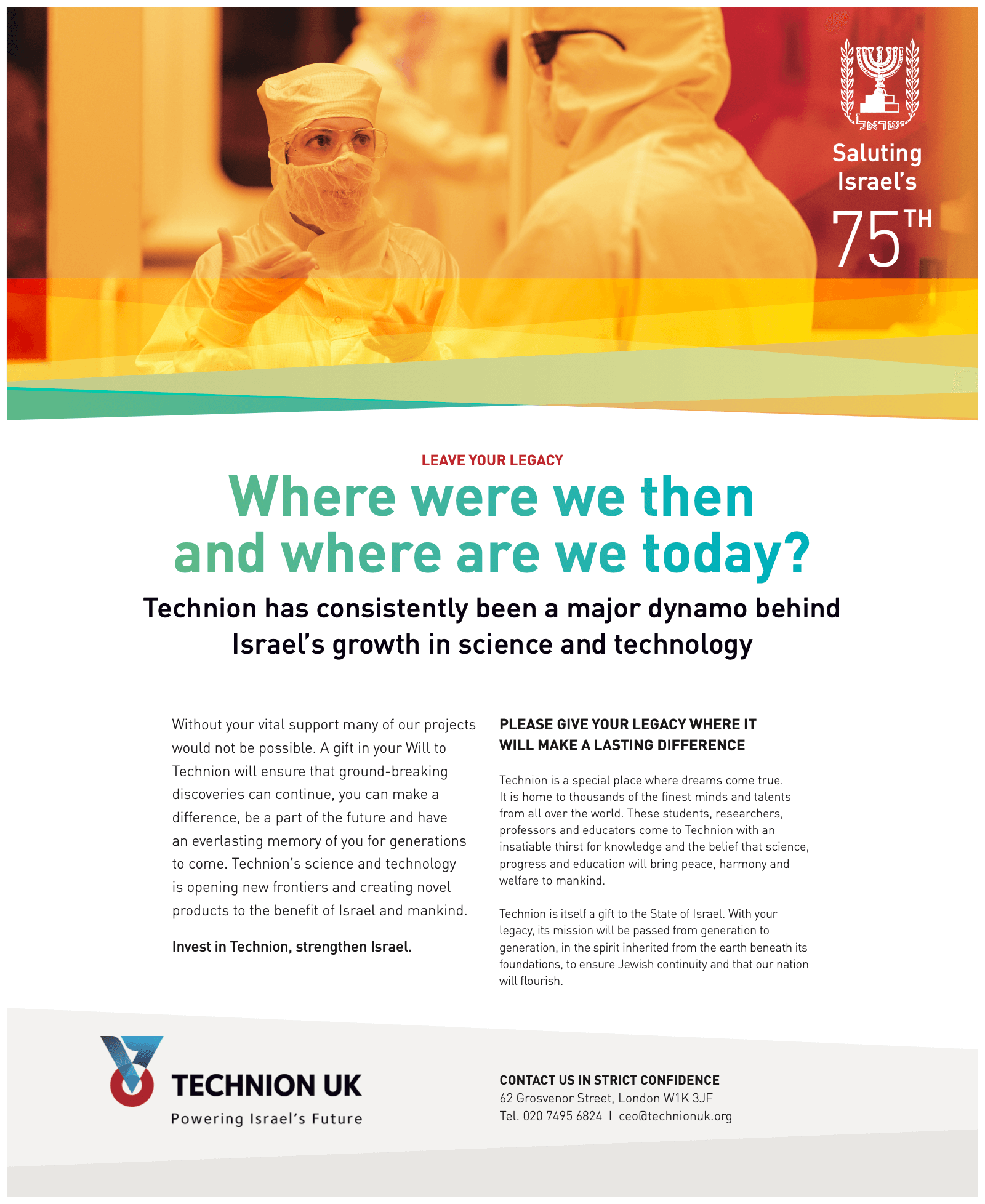 Dear Friends,
The Technion has played a unique and extraordinary role in the development of the State of Israel and the Start-up Nation.
Conceived by the Zionist Congress in 1905, in part as a response to the exclusion of Jews from engineering studies in Europe, the Technion opened in 1923.
"I can say without exaggeration that Israel could not have been built without the Technion," says Yossi Vardi, who has founded and helped build nearly 100 companies in Israel and has five degrees from the Technion. "There is a Technion graduate behind practically every highway, desalinization plant, defence technology and start-up company in the country."
The Technion is Israel's leading Nobel Prize winning university and is ranked among the top ten science and technology universities in the world. Through its cutting-edge research in engineering, computer science, technology and medicine, Technion is changing people's lives everywhere. At the same time Israel relies on Technion science for its defence, the safety of its people and its future.
If you rely on a computer, it is very likely that your processor was developed by Technion graduates working at companies such as Intel.
If you are considering an electric vehicle, it is likely to be powered by technology created by Technion researchers.
Israel's Iron Dome anti-missile defence system and most of Israels defence systems were developed by Technion graduates
If you suffer from cancer, heart disease, or Parkinson's disease, it's probable that at least part of your treatment was developed at the Technion.
Technion UK has existed for more than 50 years and has successfully supported the Technion by establishing student scholarships, funding research, building laboratories and facilities that are producing critical breakthroughs for our generation and our future generations.
If you leave a legacy to the Technion every pound will go towards the education, research, and the breakthroughs that will change people's lives around the world. The Technion is able to invest in some of the world's greatest minds because people like you can support the Technion with a legacy.
Your legacy will help to ensure that the Technion has the resources it needs to educate its students, equip its researchers, and respond to the scientific and technical challenges of our generation.
We believe that when the Technion, Israel Institute of Technology in Haifa is strong, the State of Israel is strong — and our world is a better place and that if the Technion is going to meet the needs of a growing and changing world we need your support.
For many of us our Will is the chance to look after our family and friends once we have gone. But leaving a gift in your will to the Technion – gives you an incredible and lasting opportunity to help others for many years to come.
If you leave a gift to the Technion in your Will, it will not be included when valuing your estate for Inheritance Tax purposes. The value of your gift will be deducted from your estate before Inheritance Tax is applied, so it can reduce the amount of tax paid.
If you are willing to consider leaving a legacy to the Technion, please contact me.
Alan Aziz
CEO, Technion UK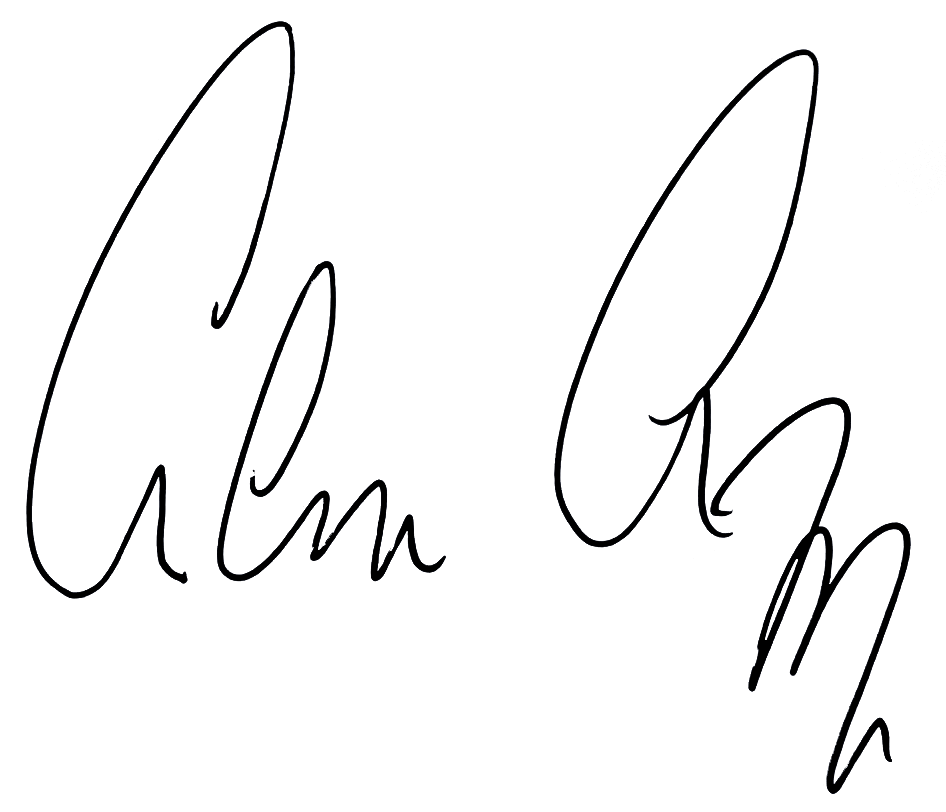 To find out more about leaving a legacy please contact Alan Aziz, CEO