By leaving a legacy in your will, you can contribute to future academic excellence.
Dear Friend
Rarely a week goes by when we don't hear about a new Israeli development that will impact peoples lives wherever they live.
This week after 20 years of research, scientists at the Technion along with colleagues in England and Germany, have found a way to make aged human skin young again by inducing a change in its molecular structure.
This groundbreaking study lays the groundwork for important organ regeneration and human ageing research.
In another major research breakthrough, Technion researchers have announced a unique technology using light to remotely control the cell's internal stores of calcium regulating the body's immune system, potentially heading off disease, and controlling the sensation of pain.
The Technion is Israel's leading Nobel Prize winning University and one of the top Institutions of its kind in the world. It is truly a science powerhouse, helping to solve global problems and working to build a better future all of us.
With your vital help, Technion UK has successfully supported the Technion by establishing student scholarships, funding research, building laboratories and facilities that have produced the critical breakthroughs in medicine, engineering, artificial intelligence, and sustainability — Technion students and faculty are driving innovation and making major contributions to Israel and the world.
Please help us by leaving a legacy in your will to nurture the next generation of scientific talent and help Israel, the Jewish People and the Technion fulfill its role as a global leader in science and technology.
Alan Aziz
CEO, Technion UK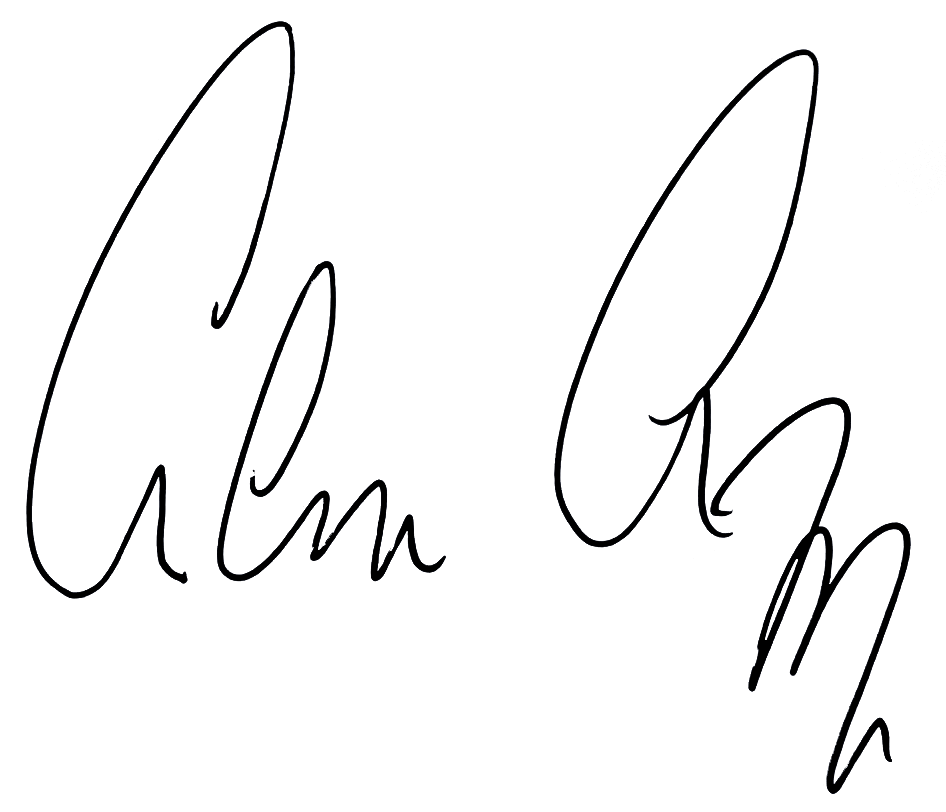 To find out more about leaving a legacy please contact Alan Aziz, CEO