How Military Intelligence Is Helping Doctors Combat Patient-Data Overload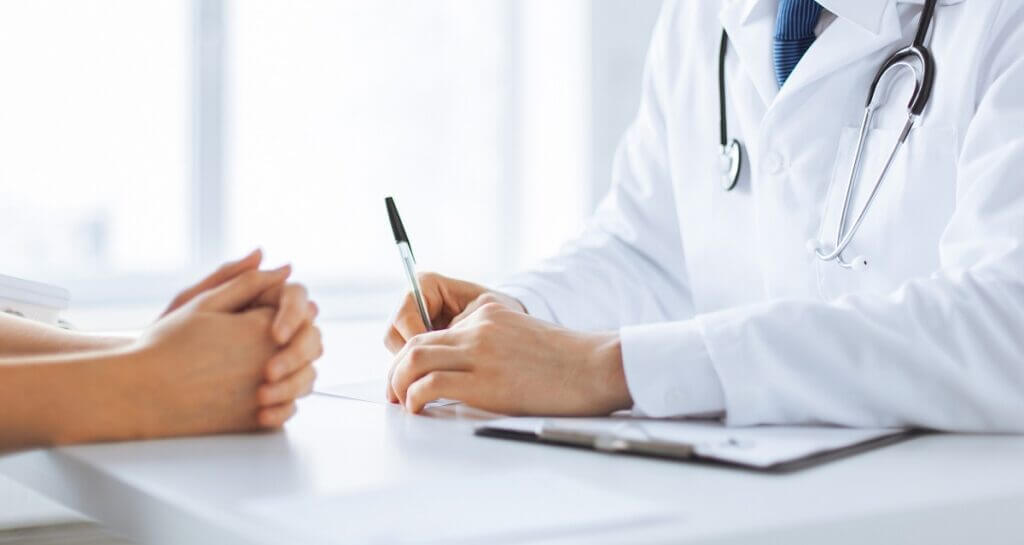 Two-minute AI profile saves physician from time-consuming trawl of medical records
The average doctor's appointment lasts about 20 minutes — 30 if you're lucky. The physician sees dozens of patients, many with complex histories and taking a range of medications. Every detail is important, but there's no way a doctor can keep track of it all.
Enter Navina ("Together we Understand" in Hebrew), a platform that uses AI to present a doctor, with an entire in-depth medical history that they can read and digest in two minutes.
It presents them with indications of risk factors, illnesses, and treatments of a patient, in an easy-to-read patient profile that can be accessed through a smartphone app. So they no longer need to trawl through a mass of records going back months and years from different hospitals and different specialists.
The company was founded by two former intelligence officers who revolutionized the use of AI during their time in the IDF to present military commanders with the data they needed, when they needed it.
They are now adapting that model to help busy doctors who need to have all relevant data at their fingertips the moment their patient walks into the surgery.
Navina says it turns "chaotic data into actionable patient portraits". The portrait replaces disorganized patient data with a logical grid that makes it possible for a primary care physician to access a patient's medical records within seconds.
Navina's patient portrait provides a one-page summary with critical information from many sources, including images, emails, and faxes that are hard for physicians to find on their own.
The team teaches the machine how to extract the proper data no matter what the source. To do this, Navina developed NLP (natural language processing) models which extract and structure the data through deep learning. with special codes for specific terminology.
Ronen Lavi, co-founder and CEO of Navina, compares the profile to what happens when you do a Google search on a person, where clicking to search will get you a page that is a roundup of the person with a photo, biography, information about life experiences, and articles correlated with the person. Similarly, Navina would present a contextual summary of a patient's most pertinent medical information so that physicians can understand their health status.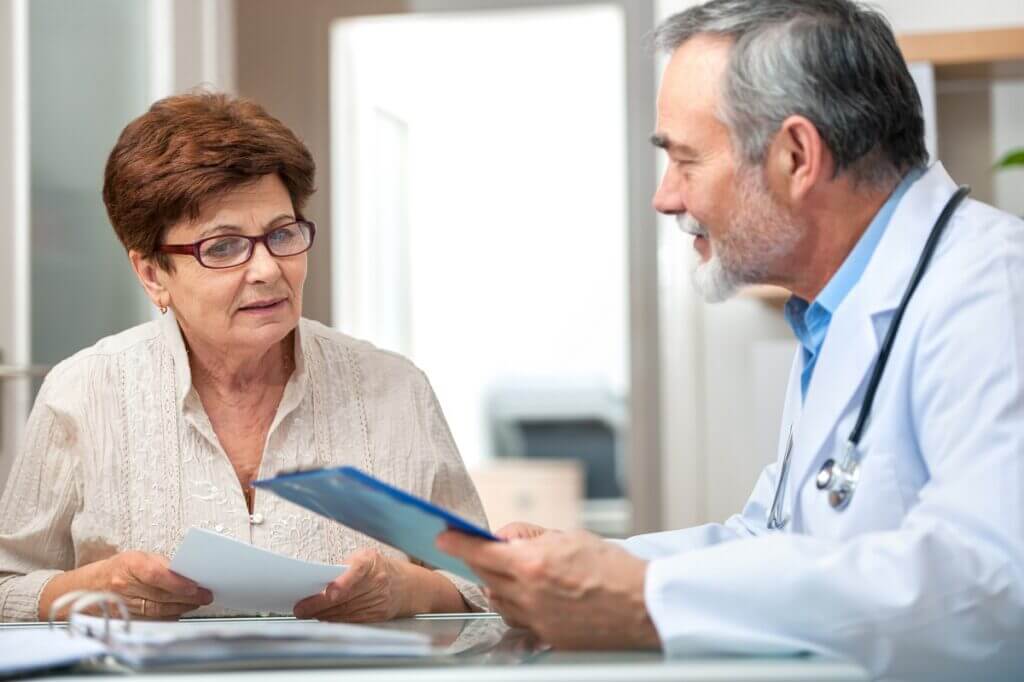 "We built algorithms to do two main things. First, you have a lot of unstructured data — a lot of text. In a process called entity extraction, we extract all the right relevant codes out of the text, all the labs, all the meds, all the problems, all the diagnoses, through machine learning (ML) capabilities. Then, we build a knowledge graph that links all the data," he tells NoCamels.
"For a problem like blood pressure, [the profile] will show you the right medication, the right consult notes, the right lab tests, everything is correlated and explained to the physician. That's the two main things we're doing behind the scenes," he says, noting that it's about taking all the information, doing a correlation, and then creating a link that gives you a contextual understanding of your subject.
"What we saw was one of the main problems of physicians. They can address one or two problems — maybe three — if they know them in advance," Lavi adds. "Five minutes before having to leave, the patient remembers – 'Oh, hey, I have to ask you about this medication. I have to ask you about the new problem I have. I have to ask you about my family — and the physician hates this. The patient also hates it because they get the answer, 'Sorry, my friend, I can't deal with this right now. I have to go to the next meeting. And the patient doesn't get the full attention he needs."
The Navina app is currently being used by some 1,500 physicians and at leading clinics across the United States. The company is also marketing the product to health providers and risk adjustment teams , that predict future health care expenditures of individuals based on diagnoses and demographics.
Cutting through the clutter of patient data
The healthcare industry has amassed a huge amount of data over time, which has quickly become disorganized and difficult to manage. With so much data to analyze so quickly, health professionals often turn to AI to organize and interpret the data for improved insights.
This isn't easy, Lavi tells NoCamels. In fact, it's "complicated technology," which explains why it hasn't been done before. But Navina has a number of AI and medical experts on its team, including two co-founders with experience in the elite 8200 unit of the IDF, where they focused on bringing AI from theory into practice.
Lavi spent 24 years in 8200 and at the Prime Minister's Office, where he established and led the AI Lab of Israel's Military Intelligence, which collaborates with leading tech companies and academia to develop cross-functional platforms that provide insight into challenging data. Shay Perera, CTO at Navina spent a decade in elite intelligence units, where he was involved in R&D and held leadership positions. He also has a Master of Science in electrical engineering from the Technion with a specialty in machine learning.
Perera says a relative of his was diagnosed very late with cancer due to mistakes by the family doctor and his condition deteriorated as a result. The pair realized GPs were missing out on many critical diagnoses because they couldn't absorb the volume of patient data they had to deal with.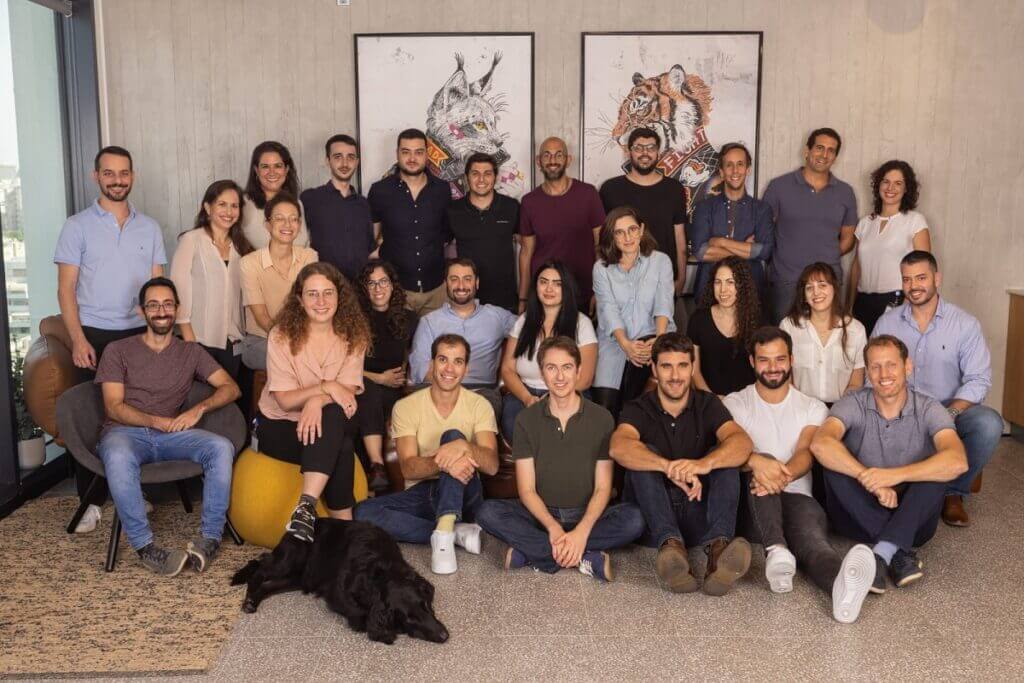 Lavi and Perera were responsible for one of the greatest revolutions that took place in 8200 and later in the IDF – the smart data revolution that is presented to commanders in real-time. The two built the AI / ML-based information systems of the cyber units that processed data and upgraded the capabilities of cyber commanders and won a National Security Award for their efforts in 2018.
After being released from the army, the two used their knowledge and expertise in data, AI, and machine learning to make a difference in people's lives. For Naviana, founded in 2018, the two replicated the data model they built in the IDF to implement it in health institutions around the world.
"I think the gain for the patient is very obvious," says Lavi, "They want to get everything to be addressed. And the physician should be with the patient, not with the computer. And that's what Navina allows them to do because everything's summarized for you in two or three clicks."
"Navina is disruptive because it's one of the first digital health applications that I know of, which the physician is actually willing to use. It's not a burden. The machine behind the scene does a lot of stuff for them that allows them to understand the patient very easily. And every time I say that, people ask how did nobody think about it before and why hasn't it been done."