Technion Alumni & "Israel's Hottest Start-ups"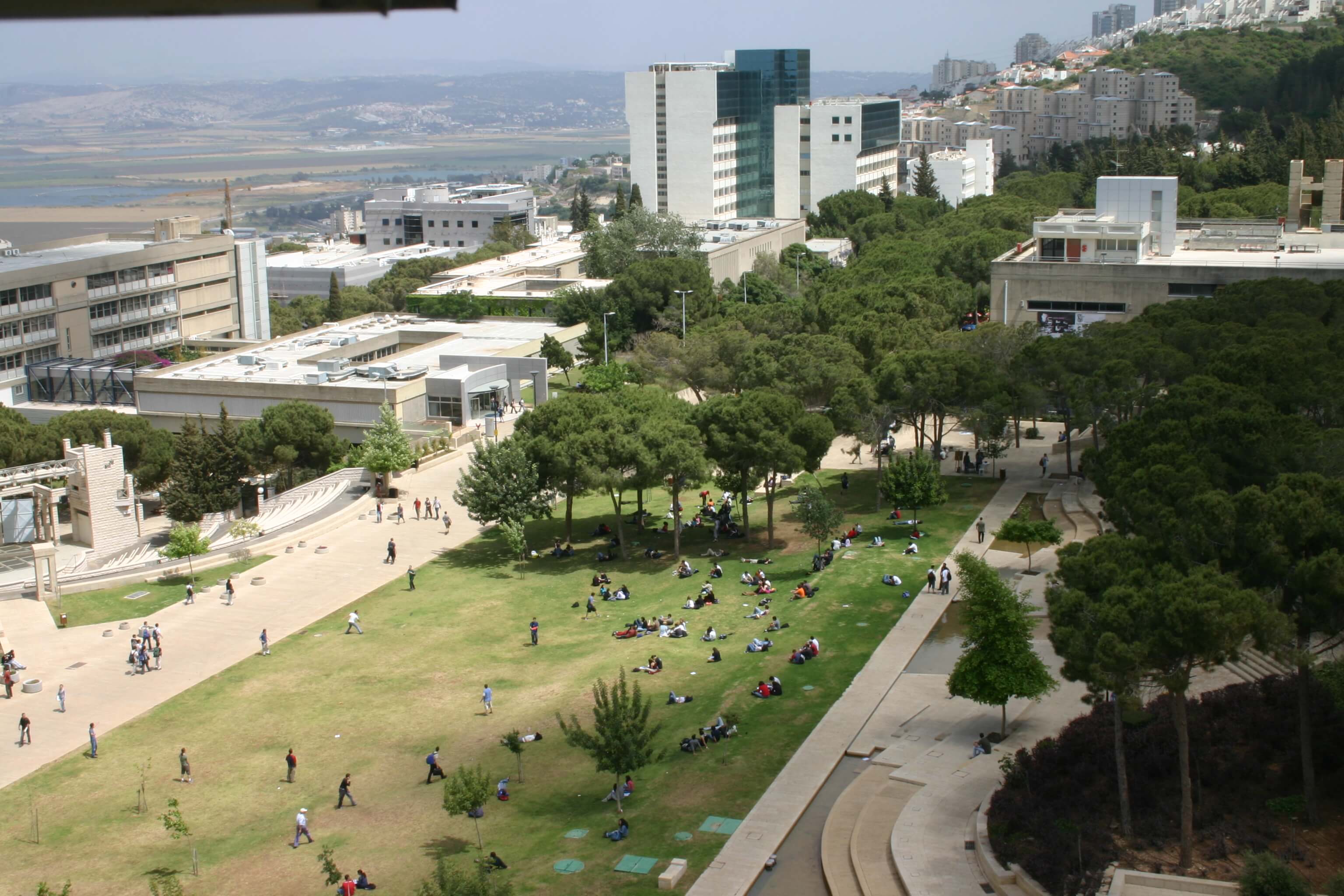 Technion alumni star among the "Israeli Hottest Start-ups of 2018" list published in The Marker.
In July, The Marker published a list of Israel's hottest start-ups of 2018 – 20 innovative companies which are expected to shape the future.  Technion alumni fill senior positions in about 50% of the selected companies.
Tom Livneh, a Technion International-MBA program graduate, is the CEO and founder of VerbIT AI, a company that developed low-cost and rapid automatic transcription services.  The VerbIT platform combines original algorithms, a speech-identification engine and thousands of human transcribers, who improve algorithm performance.
Asaf Yigal, a Viterbi Faculty of Electrical Engineering graduate, is one of the founders of Logz.io, which developed a technology that enables collection of large amounts of data, then used to perform complex analyses, presented in graphical and user-friendly formats.
Elram Goren, a graduate of the Faculties of Physics and Electrical Engineering at the Technion, is the CEO and founder of CommonSense Robotics, a company that develops programs and mini-robots for smart storage room management. This technology enables retailers to provide quick and effective deliveries to the client, without high manpower demands.
Eilon Reshef, a Faculty of Computer Science Technion alumnus who participated in the Technion's Rothschild program for outstanding students, is the co-founder of Gong.io and manages the company's technology. Gong developed a technology to improve the performance of sales people and organizations.  The technology performs a computerized analysis of sales conversations and provides organizations with essential information from these calls – whether the product was presented properly, what the client was hesitant about, etc.
Eli Cohen, a Technion Industrial Engineering and Management Faculty alumnus, is a co-founder and VP of Donde Search – a company that develops search technologies that will enable fashion companies to identify trends, understand customer desires and provide them with personalized and focused recommendations.
Ido Priel, who earned an MSc in Systems Engineering at the Technion, is the co-founder and chief product manager at Space Pharma, a company that developed a platform for performing experiments in outer space. The mini-lab is launched to outer space and experiments can be remotely controlled. To date, the company has launched two such labs.
Dr. Yaniv Altshuler, who earned all of his advanced degrees at the Faculty of Computer Science at the Technion, is the co-founder and CEO of Endor, a platform which enables decision-makers to predict consumer behavior using an automatic prediction engine.
Several Technion alumni are in the Jacada corporate management team: directorate member Haim Shani, a Davidson Industrial Engineering and Management alumnus, Yoel Goldenberg, an Industrial Engineering and Management alumnus, and Jacques Tchenio, VP of Sales, who earned his MSc at the Faculty of Mathematics.
Yosef Bert, of blessed memory, was a Viterbi Faculty of Electrical Engineering alumnus, is the founder of Silentium, a company that is currently managed to Yoel Naor, developed an innovative noise-reduction technology for offices, bedrooms, and others. Currently, it is primarily used in the context of reduction of noises in the car.
The late Rami Feig, a Technion alumnus, was the founder of Hailo, which develops dedicated chips for artificial intelligence and big-data applications. The processor that the company is developing, will run artificial intelligence applications in connected computers, in drones, smart homes, and others. The late Avi Baum, the cofounder and chief technology manager at the company, is a Technion graduate, as is the serial entrepreneur Zohar Zisapel. Feig, Baum and Zisapel are Viterbi Faculty of Electrical Engineering graduates.
Article originally published here.