Start up nation to revitalize business, innovation on university campuses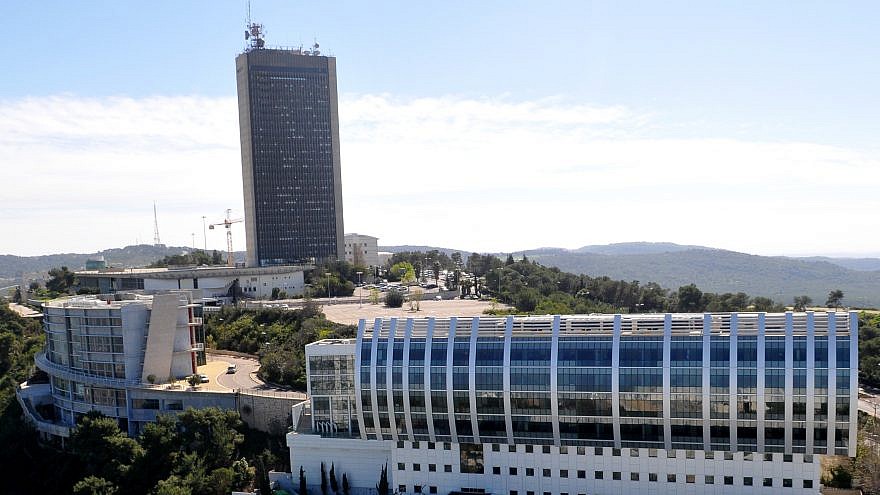 Israel's Council for Higher Education announced a plan to invest $27 million into a five-year "New Campus Vision" plan at 10 top universities.
Article published on JNS on July 16, 2019.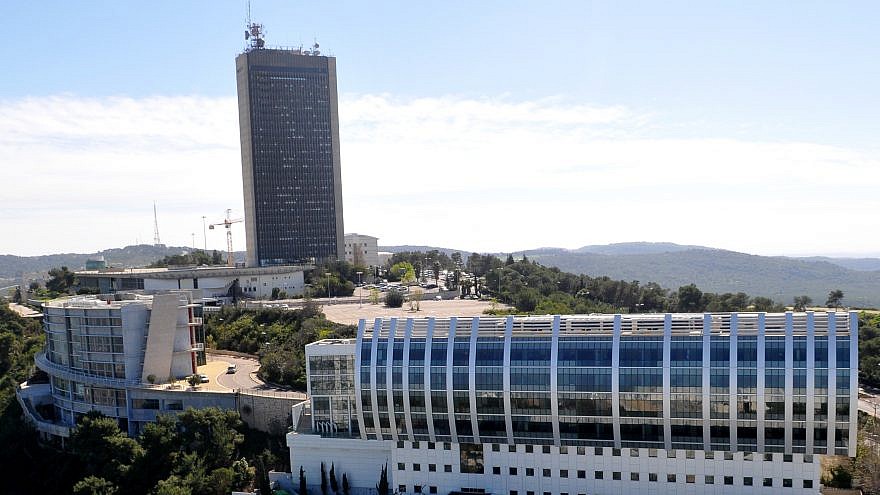 The University of Haifa. Credit: Wikimedia Commons.
Israel's Council for Higher Education (CHE), the government agency overseeing colleges and universities just unveiled "The New Campus Vision," aiming to expose students and faculty from all disciplines to the worlds of entrepreneurship and innovation. The initiative also seeks to get Israel's campuses on par with other nations, especially the United States, where many colleges and universities have long-established centers for entrepreneurship and innovation.
The Israeli plan intends to change the face of the Israeli campus to one that fosters an Innovative work environment of creativity and collaboration; breaks down barriers across all disciplines, as well as between students and faculty, so that students become entrepreneurial learners; and promotes multidisciplinary brainstorming and collaboration between students and researchers.
The $27.7 million project will be put into place over five years at 10 select colleges and universities from Israel's north to south, including Hebrew University, the Bezalel Academy of Art and Design, and Azrieli College of Engineering, all in Jerusalem; Tel Aviv University, Shenkar College of Engineering, Design and Art, and Afeka Academic College of Engineering, all in Tel Aviv; The Technion-Israel Institute of Technology and Haifa University, both in Haifa; ORT Brauda College of Engineering in Karmiel; Tel Hai College in the Galilee; the Holon Institute of Technology in Holon; Bar-Ilan University in Ramat Gan; Ben-Gurion University of the Negev in Beersheva; Sapir Academic College in Sderot; and Ariel University in Ariel.
"The New Campus vision seeks to promote the concept of innovation, create an entrepreneurial culture, and change the face of the academic campus," said chairperson of the CHE's Planning and Budgeting Committee Professor Yaffa Zilbershats.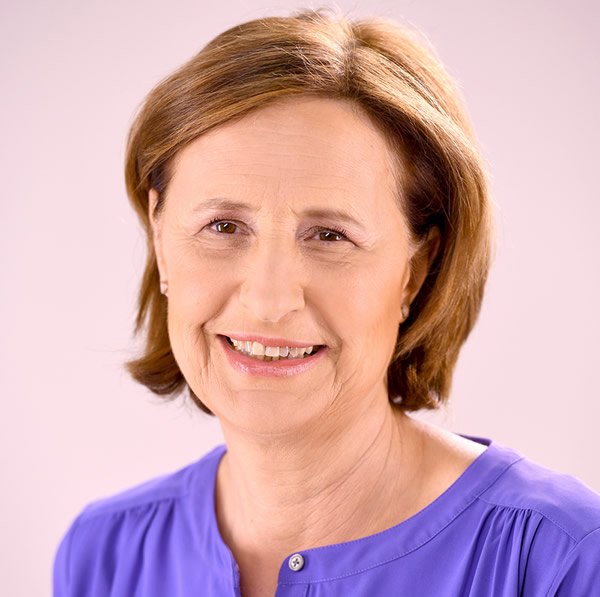 Yaffa Zilbershats. Credit: Israel's Council for Higher Education.
The new centers will bring in Israel's leading researchers from across multiple businesses and industries, and feature cutting-edge gatherings like hackathons and meet-ups to stimulate collaboration and creativity.
Students from all parts of campus will be trained in entrepreneurship, said CHE officials, and will work with lecturers, researchers and professional mentors to promote trailblazing ideas and cutting-edge projects that will impact Israeli society and beyond.
"Rapid changes in technology require that academia make the necessary adjustments, and integrate the world of innovation and entrepreneurial thought into every academic institution in Israel," stated Zilbershats.
The first centers will be organized and go into effect starting in the coming 2019-20 academic year.