Israeli Underground Scanner Startup Expands Into The UK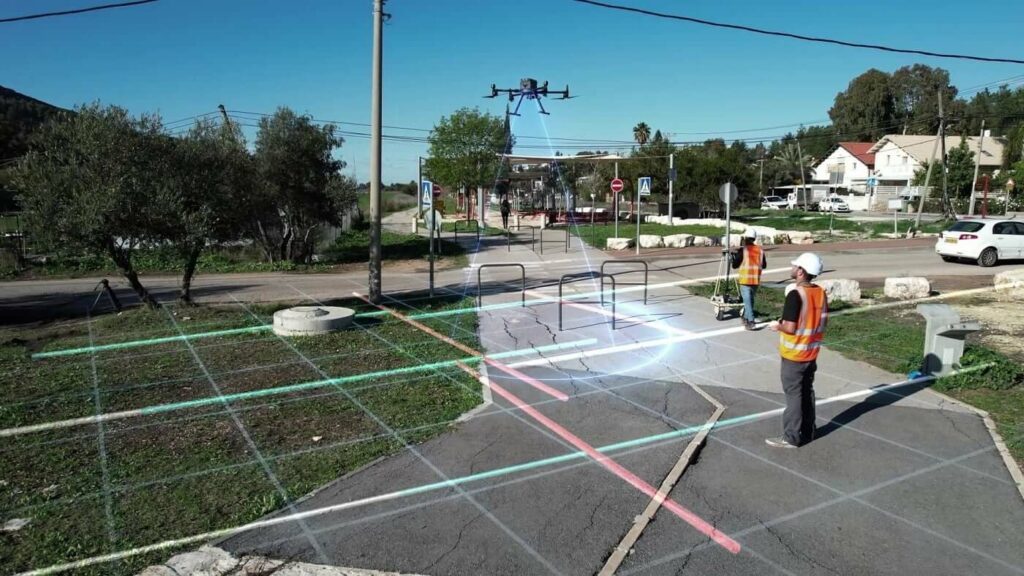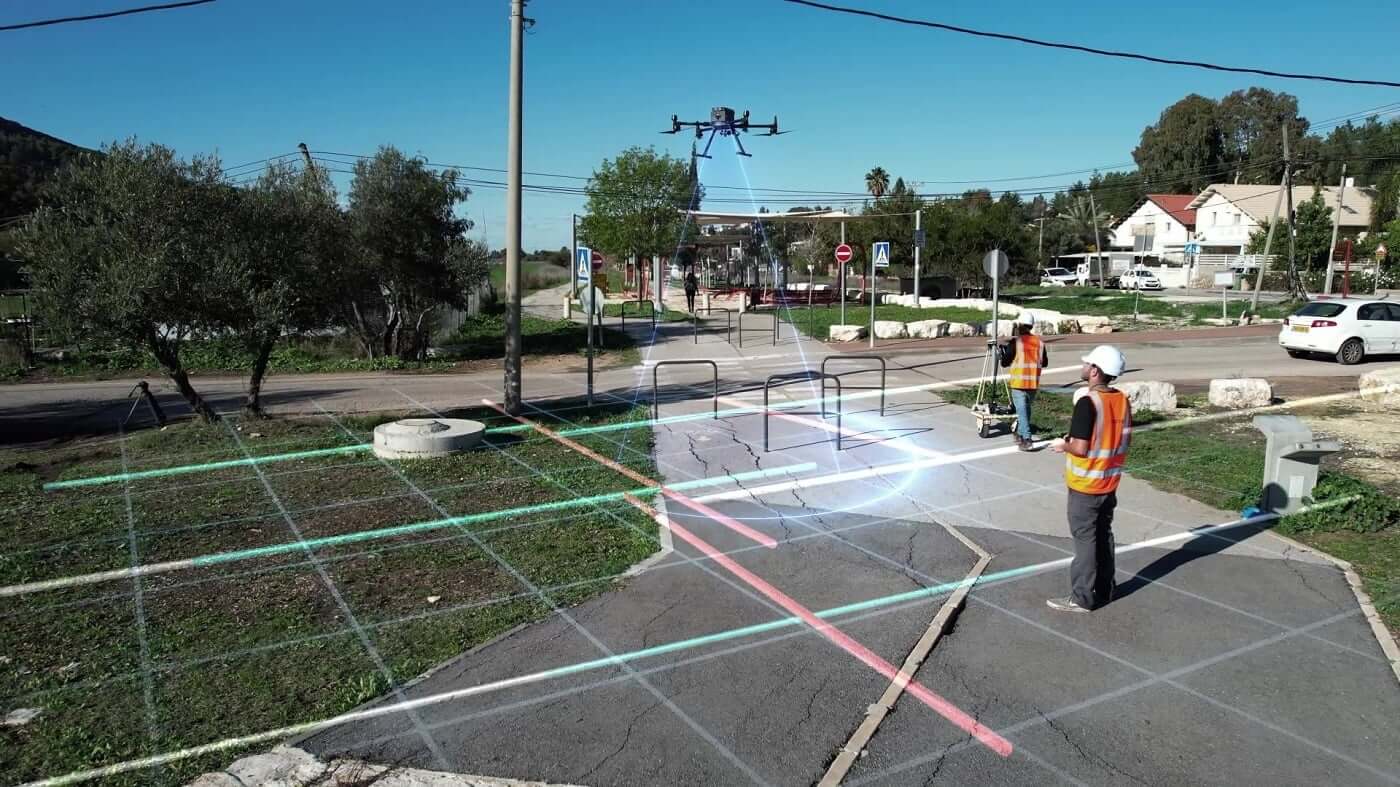 A startup that generates detailed 3D maps of underground utilities without the need for excavation is expanding into the UK as part of a project with one of the country's largest railway infrastructure companies.
Tel Aviv-based Exodigo helps companies carry out construction projects by combining 3D imaging and AI technologies with GPR (ground penetrating radar) and electromagnetic sensors to give a clear picture of what's underground.
Coles Rail used Exodigo's technology to scan and map a project in Birmingham for part of a light rail expansion that will connect to the city's Curzon Street Station.
The UK-based company encountered "uncharted services" that were not noted on any existing records. Using Exodigo, Coles Rail was able to detect over 280 below ground utility lines (including 51 additional lines that no other locator or records had detected), providing invaluable data that reduced redesigns and delays.
Exodigo's tech can identify water and gas pipes, electricity cables, water sources, and other buried obstacles that could cause leaks, explosions or unexpected delays. Actual excavations are time consuming, inaccurate, expensive, and can cause leaks, explosions, or unexpected delays.
"Redesigns and service strikes as a result of incomplete or inaccurate subsurface mapping continue to be a problem in the UK," said Trevor Moore, UK Director of Exodigo.
"In my time in the industry, I have seen these issues cause costly delays to critical projects and it puts lives at risk. Exodigo's technology has the potential to mitigate many of the risks associated with large infrastructure projects by providing comprehensive information about what lies beneath the surface."
Hamish Falconer, Project Manager on the rail extension for Coles Rail, said: "Excavating around buried services is one of our biggest risks, and the stat plans provided by statutory undertakers are in large part inaccurate.
"Exodigo's surveys provide us with much more reliable data that can then be used to select safer excavation techniques around known services."