Screening for Cancer Made Easy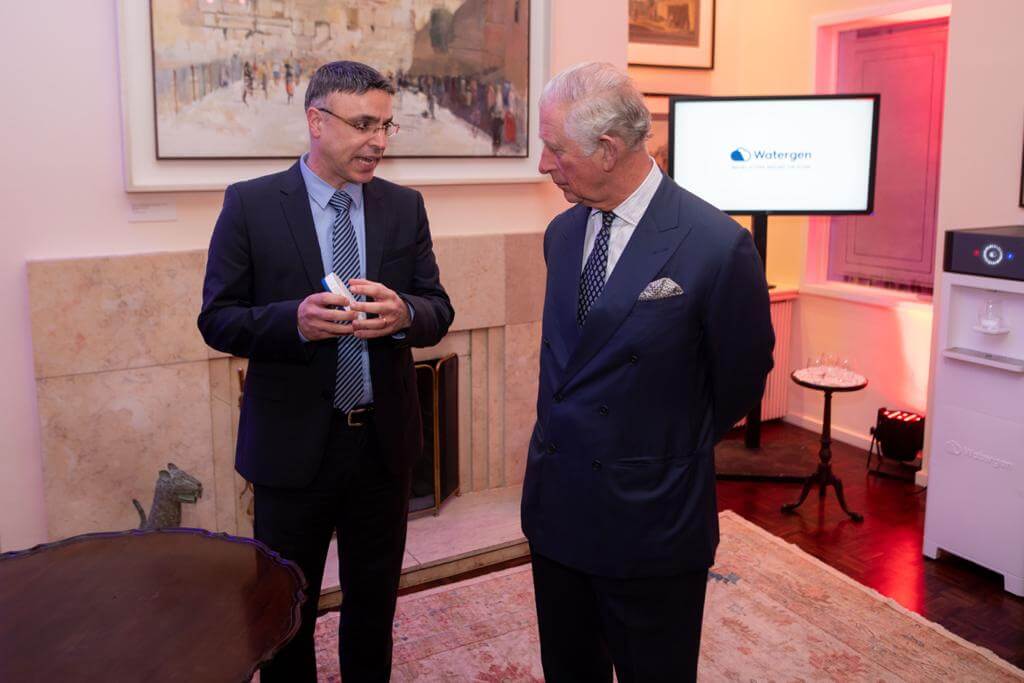 Technion Professor Hossam Haick tells Prince Charles about his invention of SniffPhone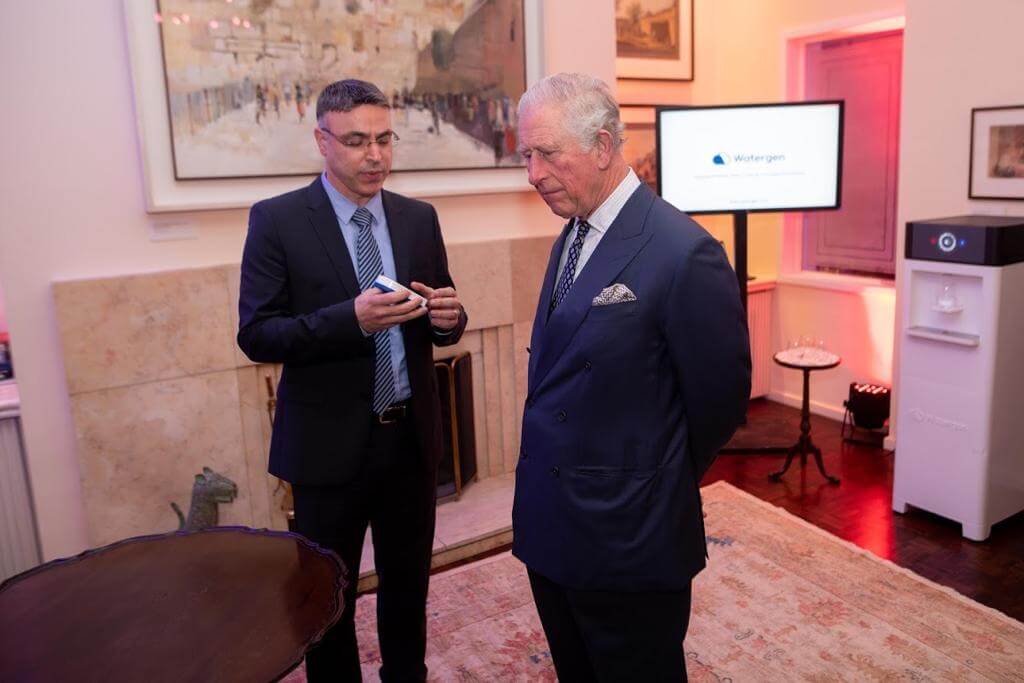 Photo by Ben Kelmer courtesy British Embassy Israel
A device that uses nanotechnology sensors to analyse biomarkers in the breath and is able to accurately diagnose diseases such as certain types of cancer, pulmonary disease, and even early stages of neurodegenerative diseases, the SniffPhone Project aims to develop a small plug-in module that can detect a disease from exhaled breath. It will be invaluable in broad screening efforts for cancer and 17 other types of diseases. An ideal screening test needs to meet several criteria: to be highly accurate, low in cost, easy to use, comfortable for the patient, and easily repeatable.
SniffPhone has an unparalleled advantage over traditional screening methods: the device is comfortable and painless to use and provides a simple and cost-effective alternative for medical professionals.
It is notable that the meeting of the Prince and Professor Haick falls on the 55th anniversary of the death of Sir Winston Churchill.
Sir Winston Churchill played a crucial role in the foundation of Israel. In 1958 the Churchill Auditorium at the Technion – Israel Institute of Technology was dedicated to the great leader with the participation of Israel's Prime Minister David Ben Gurion and members of the Churchill family.
Britain's leader sent a letter to the Technion in November 1954: " I feel truly honoured that some new buildings at the Israel Institute of Technology are to be named after me and that my name will be associated with an undertaking devoted to the advancement of knowledge and human well-being."
Prince Charles is honouring Churchill's memory by meeting Professor Hossam Haick, one of Israel's leading scientists.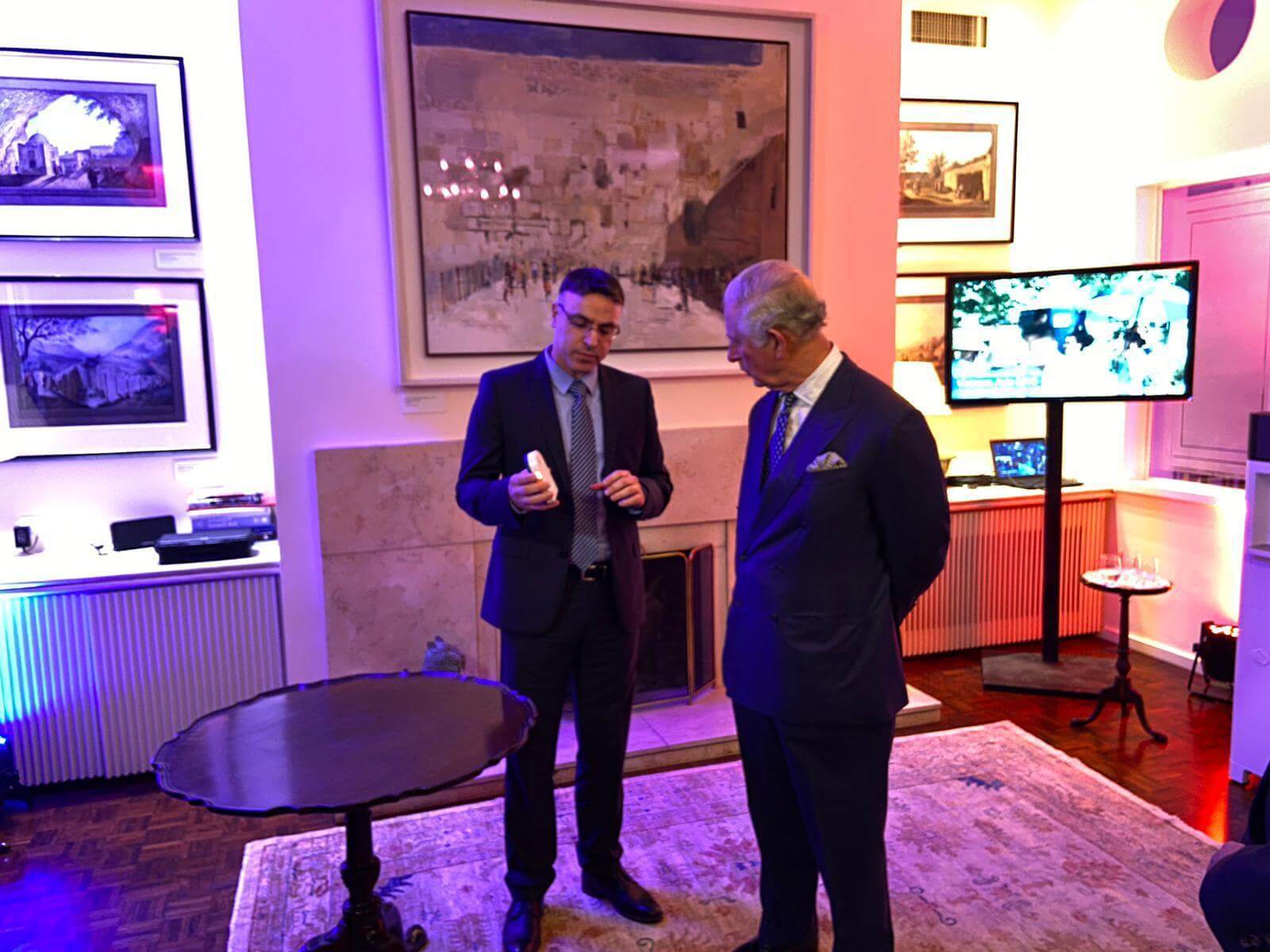 Photo by Ben Kelmer courtesy British Embassy Israel