Press Release: Technion UK Annual Gala Dinner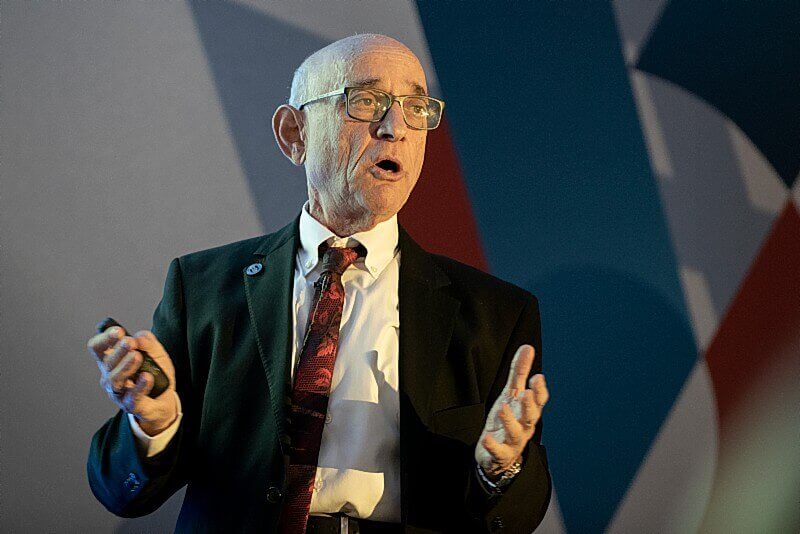 Last night at the Churchill Awards Dinner at The Biltmore Hotel in Mayfair with 280 curious minds gathered to celebrate the achievements of The Technion, the leading science university of Israel.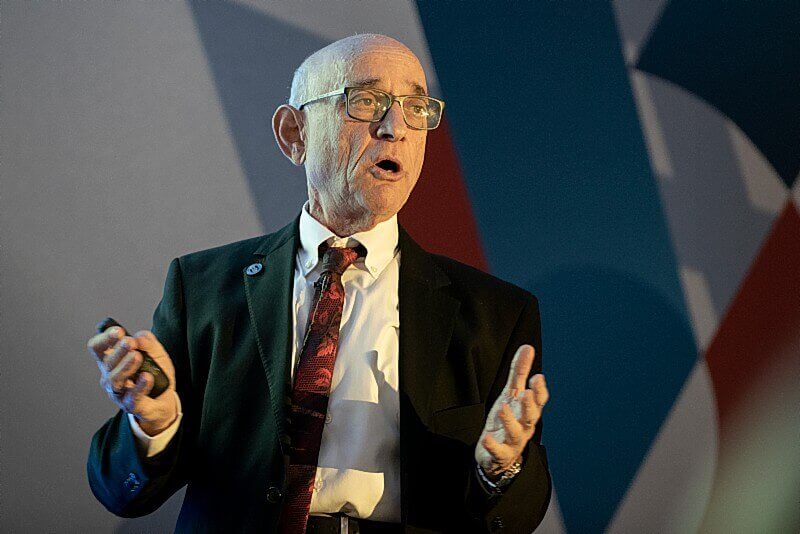 The evening started with Professor Alon Wolf, the Vice President talking about the latest innovations and discoveries by the scientists and researchers working hard to make our world a better place.
Later in the evening, Lord Robert Winston received with the Churchill Award for his achievements in the field of fertility and genetics and for his strong commitment to Technion and the State of Israel. Winston Churchill, who was a huge supporter and fan of Israel and the Technion.
The main speaker was Brigadier General Professor Jacob Nagel who has had served as the Head of Israels National Security Council. Professor Nagel explained what Technion has been doing as a major contribution to the nation's security. He told the audience about the current situation and balance, mentioning Hezbollah gaining strength and building munition programs, about the escalation of tension in Gaza and West Bank, the continuing negative approach towards Israel in Europe. Professor Nagel talked about the question of what will happen with ISIS after Syria, about the political changes in the USA and about the Turkish-Kurd tension but the three most pressing concerns are IRAN, IRAN, IRAN.
The nuclear deal of Iran gives it a clear path to enriched uranium, ballistic missiles and nuclear weapons. Professor Nagel also informed the audience about his and his researchers work at the Technion. Their development of the "Arrow" of "David Sling" and of the "Iron Dome". He also mentioned the Space and Satellite program; the cybersecurity/data science; lasers; image analysis; robotics and many – many more.
He reminded us that "We, Israelis live in a jungle. The weak can't survive in the Middle East"
The evening ended on a very high note with a room full of energy.
If you are interested in watching the recorded video of the speeches of the night, please contact the office on info@technionuk.org