Israeli Medtech Startup Begins 1st 'In-Human' Trial Of Wireless Heart Monitor Implant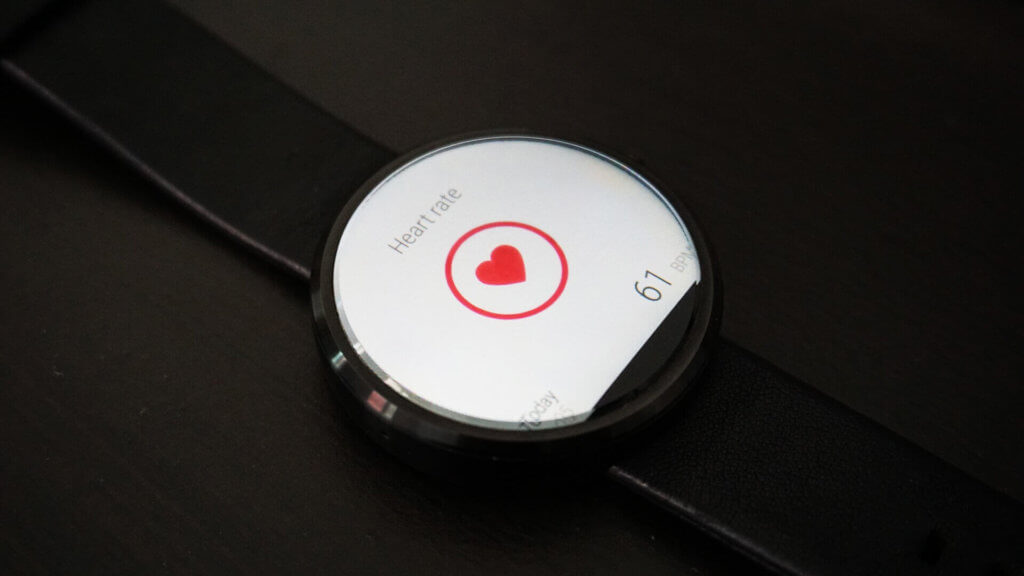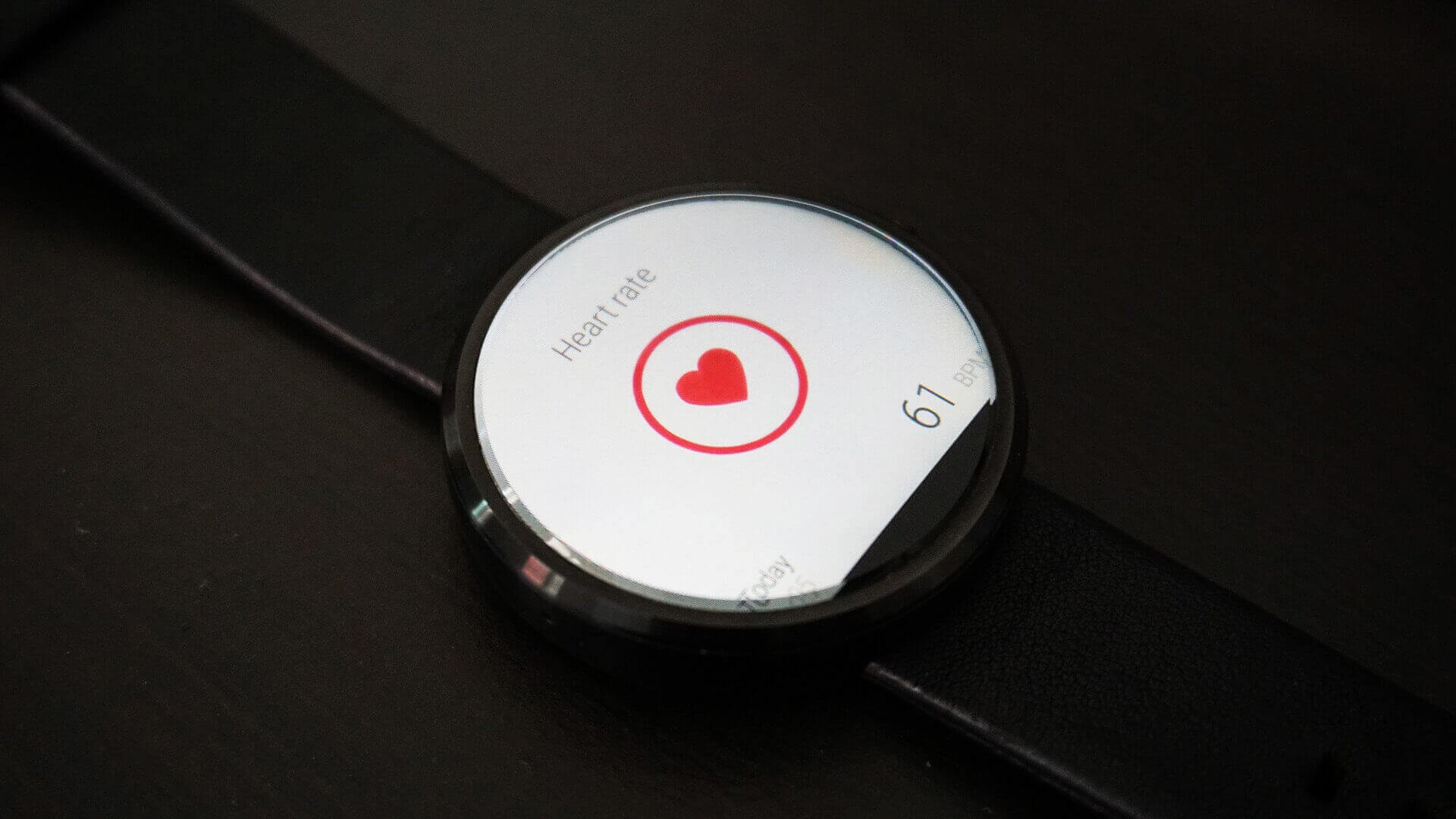 Vectorious Medical Technologies recently announced the first in-human implantation of its miniature, digital, wireless and battery-free implant for left-atrial monitoring to detect #heart failure. Vectorious Medical Co-founder and CEO Oren Goldshtein is a #Technion alumnus. The device is undergoing clinical trials in Germany, Israel, Italy, and the UK.
Article by NoCamels Team, published on NoCamels on February 10, 2019.
Israel's Vectorious Medical Technologies, which developed a miniature implant for left-atrial monitoring to detect heart failure, announced that it conducted its first in-human implantation of the device as part on a new clinical trial.
Vectorious developed the V-Lap Implant Pressure Sensor, which it calls the world's first digital, wireless, battery-less device that is able to communicate from deep within the body to measure left atrial pressure (LAP). The pressure of the heart's left atrium is the earliest and most accurate real-time indication of heart failure exacerbation. An increase in pressure is the earliest sign of impending heart failure – long before clinical symptoms occur, the company says.
The first "in-human" trial was completed in just six minutes, the company said in a statement. It was performed by Professor Horst Sievert, the director of the CardioVascular Center in Frankfurt, Germany.
The trial will enroll up to 30 patients in Germany, Israel, Italy, and the UK.
"This technology will really change the way we manage patients with severe heart failure," said Sievert in the statement. "This is the first device that specifically enables us to monitor pressure within the left side of the heart – and because of its cloud-based system, we can access patient data on-demand, monitoring the atrial pressure and managing dosages, medications and overall quality of life consistently and remotely."
Vectorious CEO and co-founder Oren Goldstein said: "Implanting our first patient in the Vector-HF trial is a significant achievement that moves us closer to our goal of enabling optimal management for heart failure patients. This is very advanced technology that we hope will improve the future of chronic cardiac disease treatment."
In March 2018, Vectorious raised $9.5 million in a Series B funding round led by Boston-based Broadview Ventures and China's GEOC, with the participation of Israel-based investors. In 2017, Vectorious was one of 15 Israeli startups selected to present their tech to the Chinese market at the annual Israeli roadshow in China, an event organized by the Israel Innovation Authority in cooperation with the Chinese Ministry of Science and Technology.
Vectorious Medical Technologies was founded in 2011.