Inside the Technion Institute – leading Israel's foodtech revolution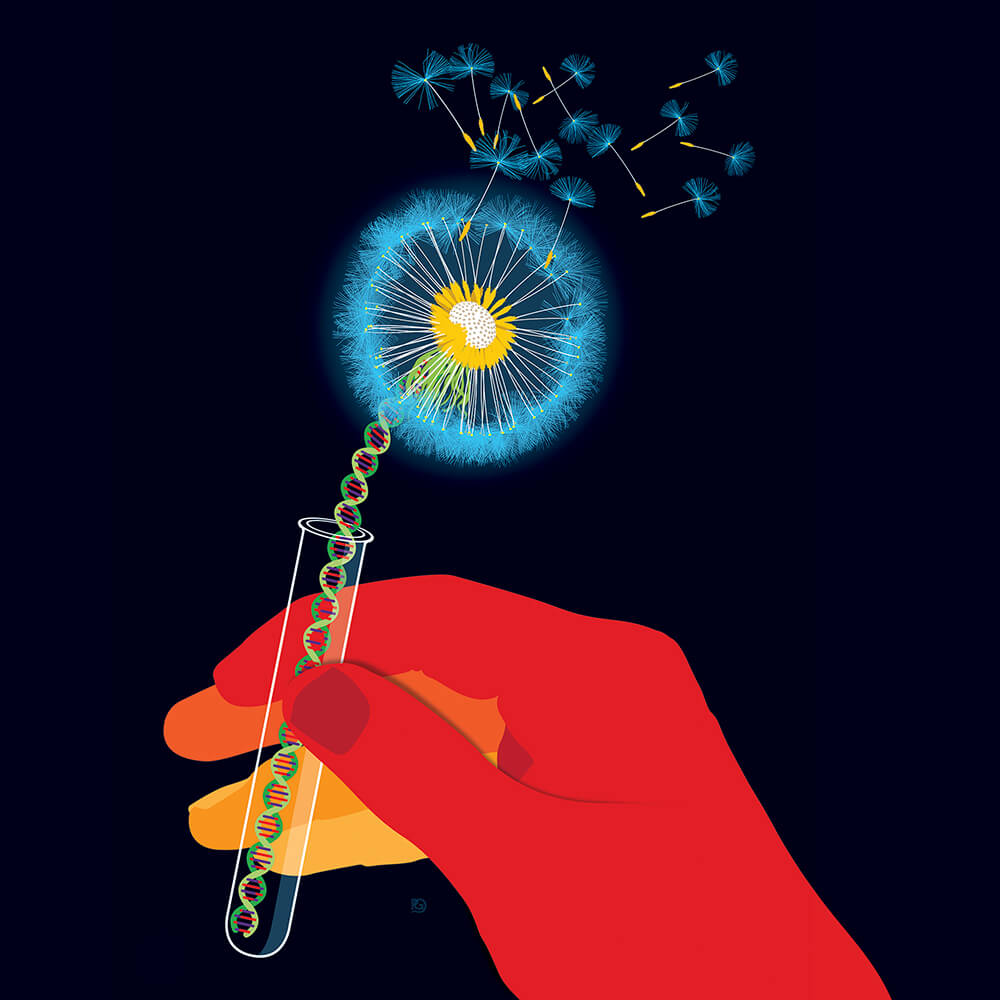 Technion, Israel's Institute of Technology is the oldest university in the country and one of the leading universities in the world.  
Its Faculty of Biotechnology and Food Engineering is a unique department where expertise from many disciplines comes together.
Israel is a global centre of food and agri-tech, producing remarkable innovations, and attracting astonishing levels of investment.
But, like anywhere else in the world, there are problems; food waste, overfishing, unsustainable practices, feeding a growing population. Israel is facing all of the above and the issues are taxing its brightest minds.
The Food Matters Live Podcast has looked at innovation in Israel before, but in this episode we are going to get a unique insight into one of the world's leading research centres.
The Faculty of Biotechnology and Food Engineering is led by Professor Marcelle Machluf, a remarkable woman who was named Lady Globe Magazine's 'Woman of the Year' in 2018.
Her work has been included in the Israel Ministry of Science and Technology's list of 'Israel's 60 Most Impactful Developments'.
During this episode of the Food Matters Live Podcast, we learn about the new Carasso FoodTech Innovation Center being built at Technion.
It has an R&D centre, packaging laboratory, kitchens, tasting, and evaluation units.
Professor Machluf says: "It's not enough to just sit in the classroom. Our students need the right equipment to develop their ideas and they need to be prepared for whatever the future holds."
Listen to the full episode to hear her views on the importance of building relationships to drive innovation, learn more about the work being done at Technion, and how the institute is going about developing a centre for ideas that haven't yet been born.
Professor Marcelle Machluf, Dean of the Faculty of Biotechnology and Food Engineering, Technion
Professor Marcelle Machluf is renowned for her cutting-edge cancer and drug delivery research, and her work in tissue regeneration.
She is head of the Technion's graduate Interdisciplinary Program in Biotechnology, a member of the Affiliate Engineering Faculty of the Technion Integrated Cancer Center, and former deputy executive vice president for research for the Technion's Pre-Clinical Research Authority. She also works closely with the Russell Berrie Nanotechnology Institute.
Professor Machluf is developing a targeted drug delivery system using modified stem cells called Nano-Ghosts to home in on tumours, unleashing its therapeutic load at the cancer site.
She is also developing scaffolding for tissue engineering of the pancreas, heart, and blood vessels, and developing carriers for cell delivery with applications for treating diabetes and more.
She has a laboratory at Nanyang Technological University of Singapore, where she is working on a leading tissue regenerative project.
Professor Machluf has authored book chapters and more than 80 peer-reviewed journal papers in leading journals. Her work has been cited more than 2,800 times. She has six national patents and two approved international patents in the fields of drug delivery and tissue engineering.
She is the recipient of many honours including the Alon Award for excellence in science, the Gutwirth Award for achievements in gene therapy, the Hershel Rich Technion Innovation Award, and the Juludan Research Prize for outstanding research.