Technion UK has announced that its chairman, Daniel Peltz OBE, is standing down after ten years in the role. The property entrepreneur and philanthropist will nonetheless maintain strong connections to the charity, which was established to promote the invaluable work of the Technion Institute in Israel. Peltz will stay on as a trustee for the charity and a governor of the university itself.
PRESS RELEASE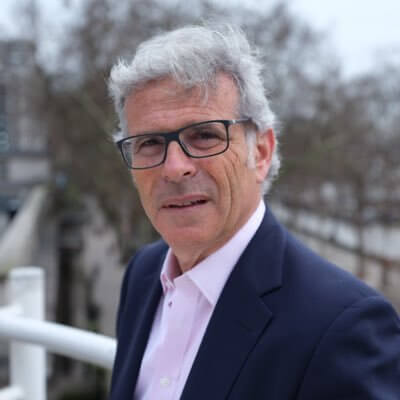 Daniel Peltz hands over chairmanship of Technion UK
Discussing his departure, Peltz commented that:
"It's been a genuine privilege to play a part in the story of Technion UK, a remarkable charity promoting an incredible university. After a decade in the role, I have decided that it is time for fresh blood to step in to help write the next chapter of this life-changing organisation.
Technion UK has also announced that Daniel Peltz's replacement will be Paul Charney, who will take over in April 2020.
Paul Charney commented that:
"The Technion is a technological powerhouse of Israel and a brilliant example of the Jewish people's commitment to be a light unto the nations. The university has not only transformed Israel itself through the countless students it has trained, but its research and advances have also had an undeniable impact on the world at large. Daniel Peltz has done an incredible job of steering the organisation forward and I am very proud to undertake this role"
As well as the change in chairmanship, Technion UK will also see other new faces on the trustee board. After ten years in the position, Gary Monnickendam is stepping down, while four more new trustees have been appointed. They are Stephen Wiseman, Geoff Hartnell, Claire Rothman and David Samuel who will be joining Sir Michael Heller and Lois Peltz.
ENDS