Top 11 investments in Israeli companies, February 2019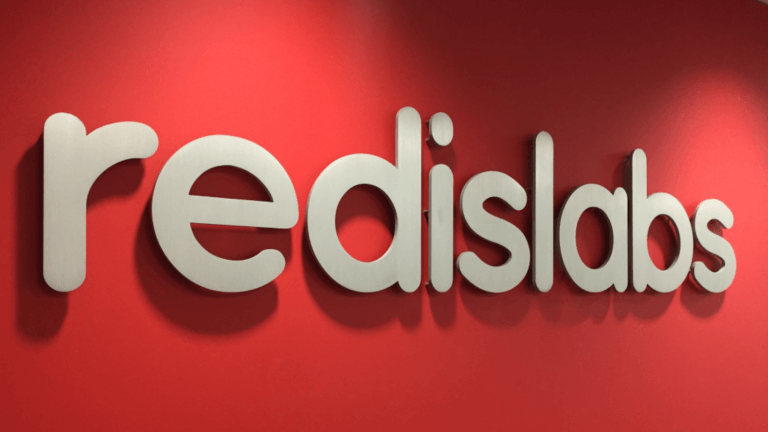 Drivenets nets $110m, Redis raises $60m, PerimeterX nabs $43m, and both Rapyd Financial Networks and Gong.io raise $40m.
Article by Abigail Klein Leichman, published on Israel21c on March 4, 2019.
Below are the top 11 funding rounds closed by Israel companies during the second month of 2019.
1. Networking software startup Drivenets of Ra'anana and New Jersey emerged from stealth mode with the announcement of $110 million in financing from Bessemer Venture Partners, Pitango Growth and several private investors. Founded in 2015 by industry veterans, Drivenets employs 150 people and creates routing infrastructures to support 5G deployments and new low-latency AI applications.
2. Database software developer Redis raised a $60 million Series E round led by Francisco Partners Management with participation of existing investors Goldman Sachs, Bain Capital Ventures, Viola Ventures, and Dell Technologies Capital.
3. PerimeterX of Tel Aviv and San Mateo, California, raised $43 million in a Series C funding round led by Scale Venture Partners with the participation of Adams Street Partners, Canaan Partners, Vertex Ventures and Data Collective. PerimeterX is an information security startup employing 140 people.
4. Fintech startup Rapyd Financial Networks (formerly CashDash) raised $40 million in a round led by General Catalyst, Stripe and Target Global. Rapyd has developed a payment service enabling the transfer of electronic funds across borders through bank transfers, digital wallets, cash and so on.
5. Gong.io raised $40 million in a Series B funding round led by Battery Ventures with participation from existing investors Norwest Venture Partners, Check Point cofounder Shlomo Kramer, and Cisco Investments.
6. Israeli robotic process automation company, Kryon Systems raised $40 million in a Series C financing round led by equity fund Oak HC/FT, and investors Aquiline Technology Growth, and Vertex Ventures. The Tel Aviv company, which was founded in 2008, has raised $57m. to date and has 120 employees – 80 of them in Israel. The company plans to continue developing its technology, open new offices worldwide and enter new markets.
7. BiomX of Ness Ziona closed of a $32 million Series B round led by OrbiMed, Johnson & Johnson Innovation – JJDC, Takeda Ventures, 8VC, MiraeAsset, Seventure Partners' Health for Life Capital I, SBI Japan-Israel Innovation Fund, RM Global Partners (RMGP), Chong Kun Dang Pharmaceutical, Handok, KB Investment and Consensus Business Group. BiomX said the financing will go toward advancing its drug candidates for treating acne and inflammatory bowel disease.
8. CathWorks of Kfar Saba closed a $30 million Series C round led by Deerfield Management Company. CathWorks' noninvasive 3D visualization system, approved in the US and Europe, enables physicians and clinicians to visualize oxygen delivery to the heart in real-time using X-ray imaging.
9. Tel Aviv-based Sight Diagnostics raised $27.8 million in Series C funding from Longliv Ventures, OurCrowd, Go Capital, and New Alliance Capital, Jack Nicklaus II, Steven Esrick and a major medical equipment manufacturer. Sight's OLO artificially intelligent device, approved so far in Europe, provides lab-grade blood testing at point of care, giving results in minutes. Sight also makes a malaria detection kit used to diagnose malaria in 25 countries.
10. Tel Aviv-based telehealth startup Healthy.io raised $18 million in a Series B round led by Israeli venture capital firm Aleph, with participation from Samsung NEXT. Healthy.io makes a home urinalysis kit that uses the patient's smartphone camera to scan the sample, while computer vision and artificial intelligence algorithms analyze the sample and provide instant results.
11. Boston- and Tel Aviv-based nsKnox, a leading provider of corporate payment protection solutions based on its innovative Cooperative Cyber Security technology platform, today announced the completion of a $15 million Series A funding round. The funding was led by Viola Ventures and M12, Microsoft's venture fund, with the participation of Discount Capital, the investment arm of Israel Discount Bank, and previous seed investors.
Database software developer Redis raised a $60m Series E round in February 2019. Photo: courtesy