Technion to develop nanosatellites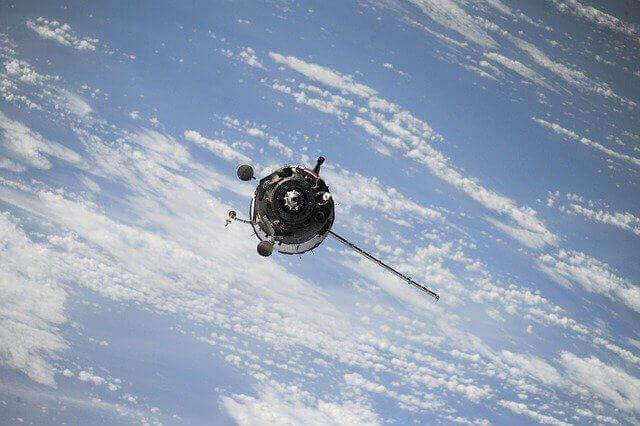 The Faculty of Aerospace Engineering at the Technion Israel Institute of Technology has signed a cooperation agreement with the Space Division at Israel Aerospace Industries to develop and launch a nanosatellite that will enter low-altitude orbit around the moon and collect data using a payload of scientific instruments.
Article published at www.americanisraelite.com on July 8, 2021.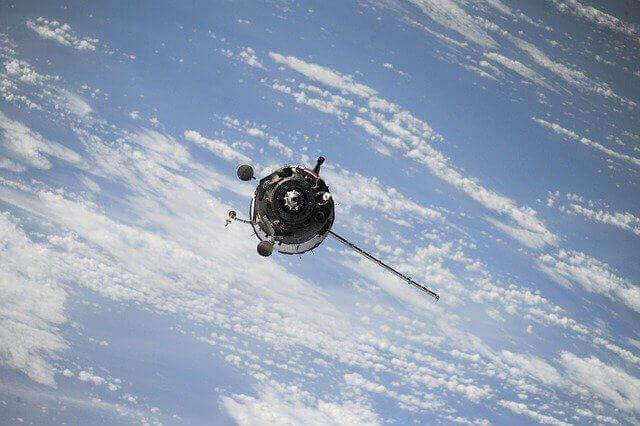 The student-performed project will start in October. It is expected to continue until it reaches completion in a few years.
IAI's Space Division will assist the project in a number of ways, including providing space engineers to help define, characterize and mentor the students' mission.
At the end of the process, the students will become partners in launching the nanosatellite.
The joint project is the culmination of a faculty-wide process striving to balance two fields: aeronautics and outer space.
According to Technion faculty dean Professor Tal Shima, "while in the past, only about ten percent of the faculty syllabus was dedicated to space, over the past few years there has been an effort to change this and reach a more equal balance between the two fields. To achieve this, we updated the faculty curriculum and are in the midst of hiring new staff members with expertise in outer space. Cooperation with IAI's space facility will allow us to expose students to additional joint projects with IAI focused on outer space."
Technion Professor Gil Yudilevitch, who initiated and leads the faculty-based cooperation, says "the project will allow students to become partners and help them reach the end of their studies prepared to be integrated into Israel's developing space industry."
Technion president Uri Sivan explained that "we are working to promote close research cooperation and to turn the Technion into a hub for many industries, a platform where industry and academia meet. We are quickly working to commercialize technologies that originated on campus. The past year has been a record one in establishing a startup. Another expression of the strengthening ties comes in establishing specialized routes for learning and vocational training for people in the industry who are interested in lifelong learning."