Technion researchers discover cheap way to extract hydrogen fuel from H2O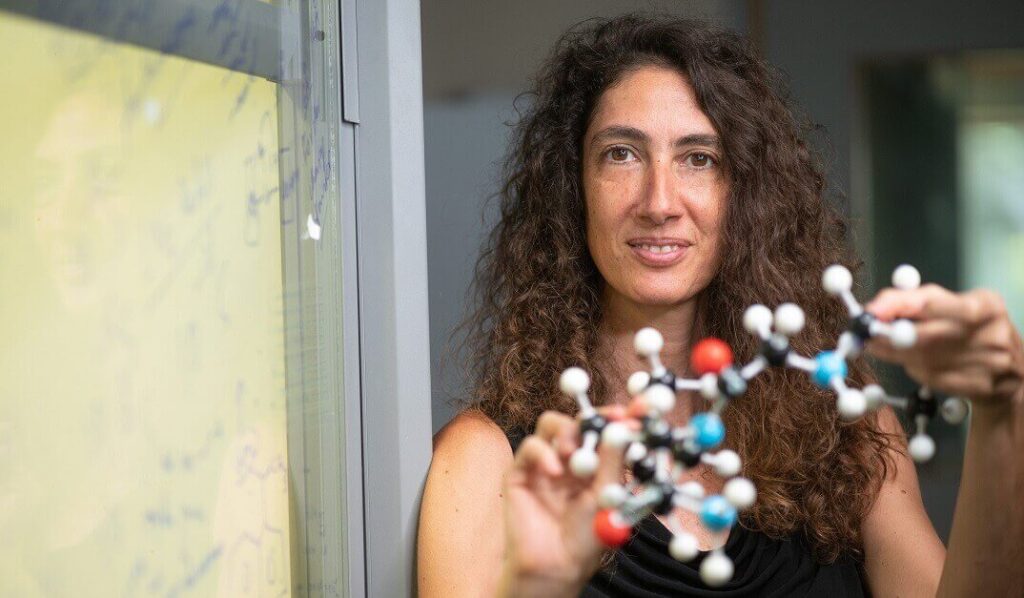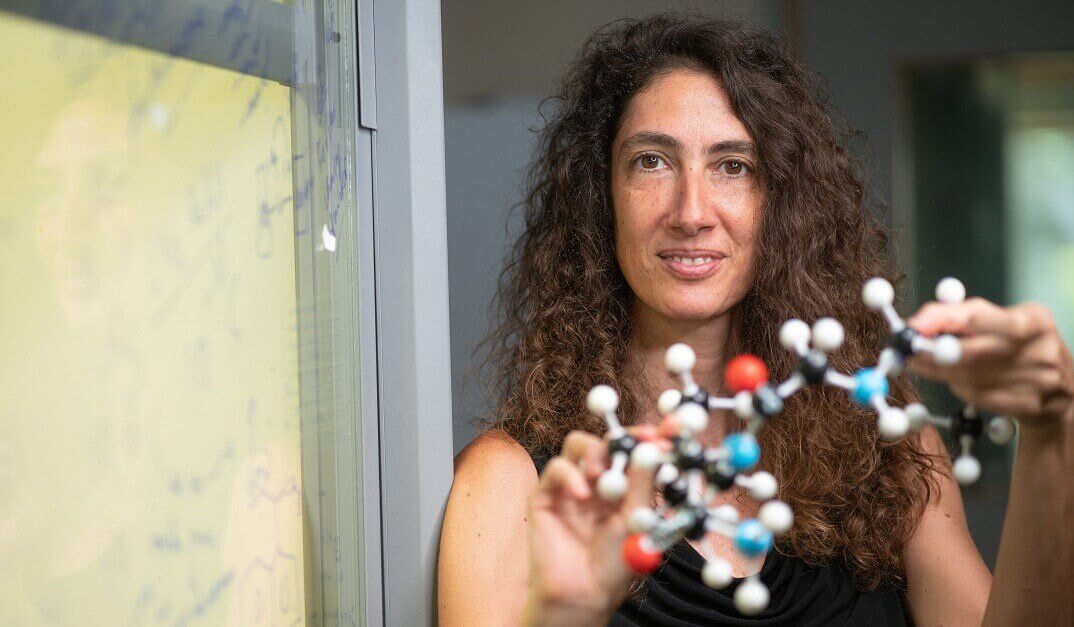 Researchers at the Technion-Israel Institute of Technology have developed a new, low-cost, low-energy system for producing hydrogen from water.
Water electrolysis is an easy way of producing hydrogen gas. While hydrogen is considered a clean, renewable fuel, efficient electrolysis requires high electric potential, high pH and in most cases, catalysts based on ruthenium and other expensive metals.
As detailed in an article in The Journal of the American Chemical Society and reported on the university's website, Technion researchers have developed a unique system for producing hydrogen from water using little energy and inexpensive materials. Led by Professor Galia Maayan, head of the Biomimetic Chemistry Laboratory at the Schulich Faculty of Chemistry, along with doctoral student Guilin Ruan, this is the fastest system of its kind reported to date that uses available copper catalysts.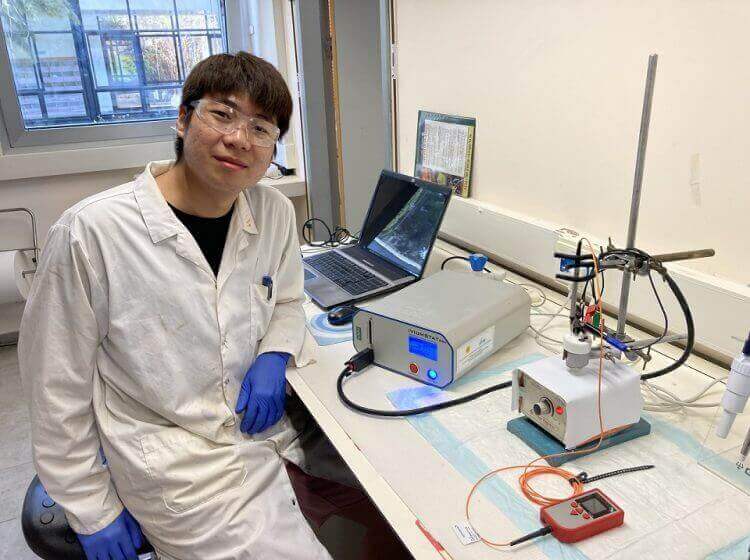 Maayan and Ruan designed and developed a system in which the catalyst is soluble in water. The system is based on three elements: copper ions; a peptide-like oligomer (small molecule) that binds the copper and maintains its stability; and a compound called borate whose function is to maintain the pH in a limited range.
The major innovation in this work is the researchers' discovery that the borate compound helps stabilize the metallic center and helps catalyze it.
Maayan explained that the inspiration for the new system came from enzymes (biological catalysts) that use the protein's peptide chain to stabilize the metallic center and by natural energetic processes such as photosynthesis, which are driven by units that use solar energy to transport electrons and protons.
The research was supported by the Israel Science Foundation (ISF) and the Nancy and Stephen Grand Technion Energy Program.