Israeli climate-tech delegation visits UK House of Lords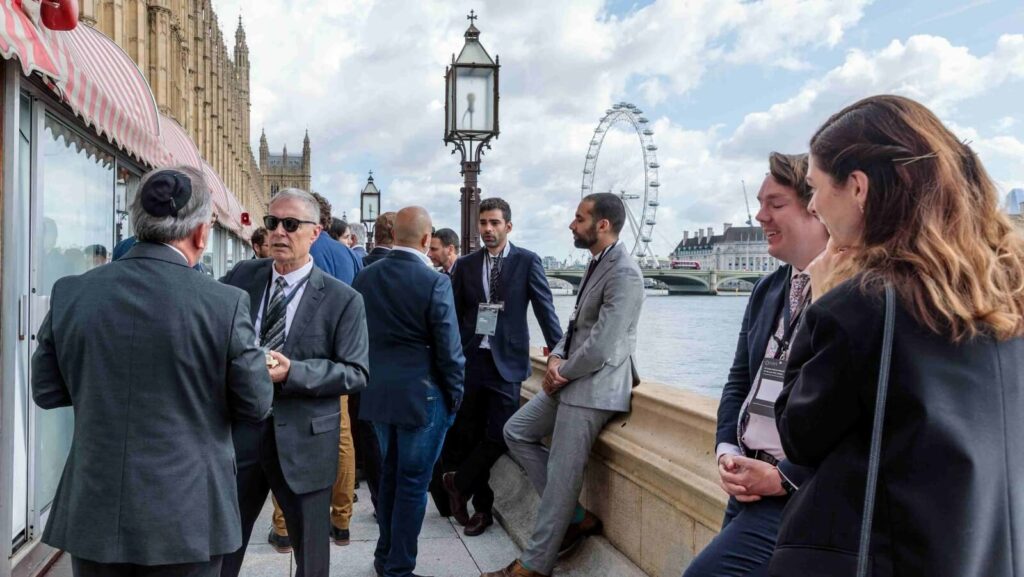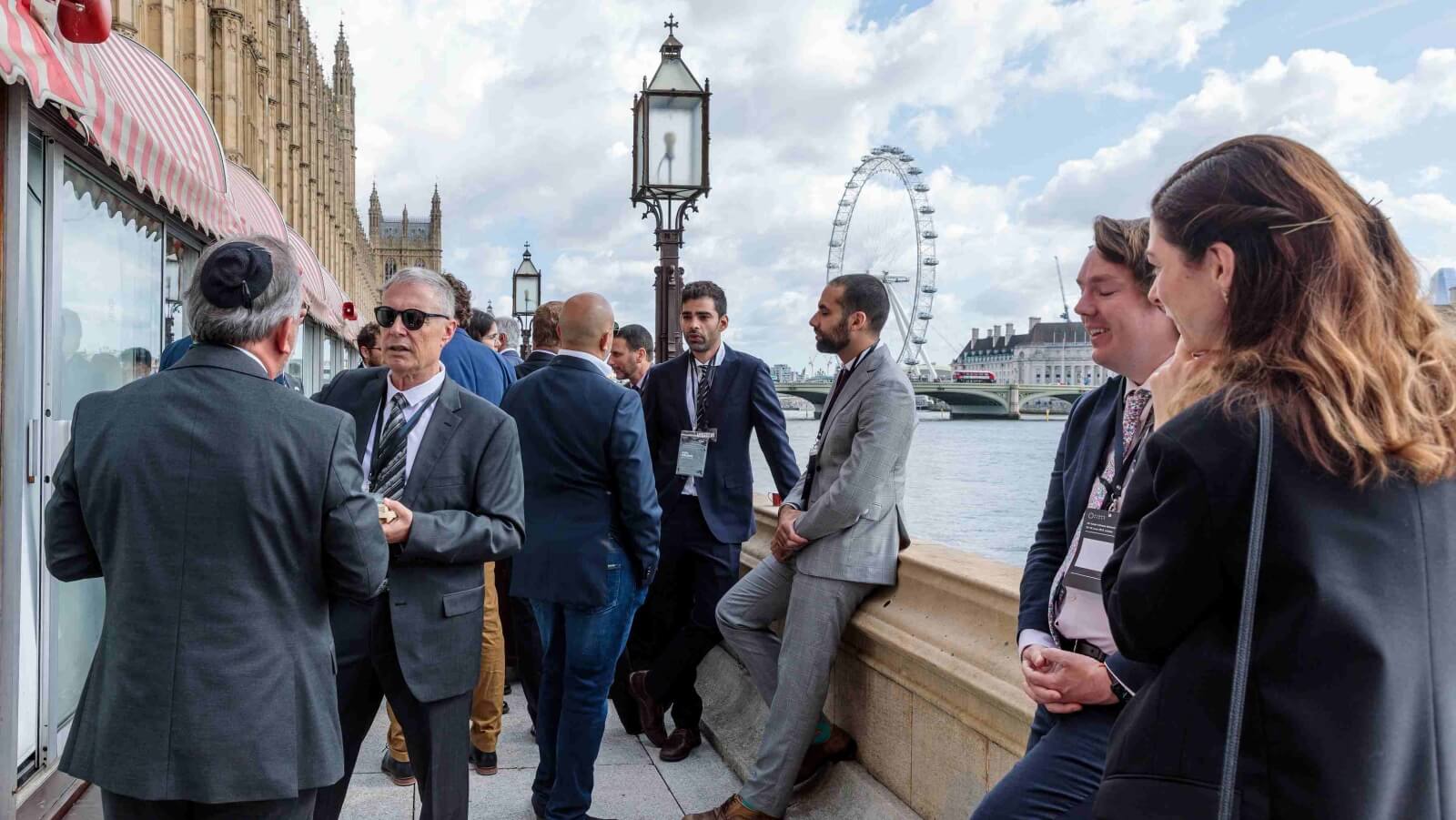 Reps from 10 startups spend four days meeting with British executives, investors and policymakers in collaborative events and discussions.
A delegation of climate-tech innovators from Israel enjoyed a morning welcome reception at the British House of Lords, opening a groundbreaking event hosted by Lord Ian Austin from June 26-29.
The UK-Israel Climate First Delegation was organized by Israeli climate-tech accelerator Climate First with the UK-Israel Business Bilateral Chamber of Commerce, which has fostered growth and investment between the UK and Israel since 1950.
Representatives were from Helios (large-scale carbon capture), Hydro X (hydrogen storage and transport), Criaterra (sustainable building materials), Daika (natural materials from wood waste), Gigaton Carbon (ocean-based CO2 removal and storage), Momentick (monitoring greenhouse gas emissions), QD-SOL (green hydrogen), Zohar CleanTech (decentralized waste disposal systems), Luminescent (isothermal heat engine) and NakAI (maritime cleaning and inspection robots).
"Our mission at Climate First is to empower companies that can help us meet our net-zero goals," said Nadav Steinmetz, cofounder and managing partner of Climate First.
"Through this UK-Israel delegation, we are furthering that mission by bridging the gap between innovative Israeli companies and the UK's vast network of investors, policymakers and business leaders. Together, we can unlock potential and accelerate the global transition towards a climate-resilient future."
During their visit, the delegates interacted with British executives, investors and policymakers in collaborative events and discussions. Meetings were scheduled with Lord Browne, founder and chairman of BeyondNetZero; Generation Investment Management Just Climate Fund; Barclays Sustainable Impact Capital; J.P. Morgan ClimateTech; BlackRock Decarbonisation Partners; the European Bank for Reconstruction and Development (EBRD); and representatives from Prince William's Earthshot Prize.