Alliance for a Sustainable Future
New Collaborations Between Doral Energy and Technion Israel
Doral Energy-Tech Ventures (Doral-Tech), Doral Energy Group's innovation and investment arm, will invest in Technion projects in the fields of renewable energy, energy storage, and climate studies. Technion researchers will enjoy access to the Doral Group's sites in Israel and around the world for the purpose of developing and promoting the technologies.
The Technion – Israel Institute of Technology and Doral-Tech have signed a memorandum of understanding (MOU) for strategic cooperation. Under the MOU, both parties will promote research, development, and commercialization on a range of issues, and work towards identifying and realizing joint business opportunities – in response to global challenges in the fields of energy, climate, and the environment.
Doral Energy-Tech Ventures (Doral-Tech), the innovation and investment arm of Doral Energy Group, will invest in various technological projects, including renewable energy, energy storage, agro-solar (integration of agriculture and solar energy), hydrogen production, carbon capture, waste treatment, water, and environmental infrastructure, as well as supporting the Nancy and Stephen Grand Technion Energy Program (GTEP).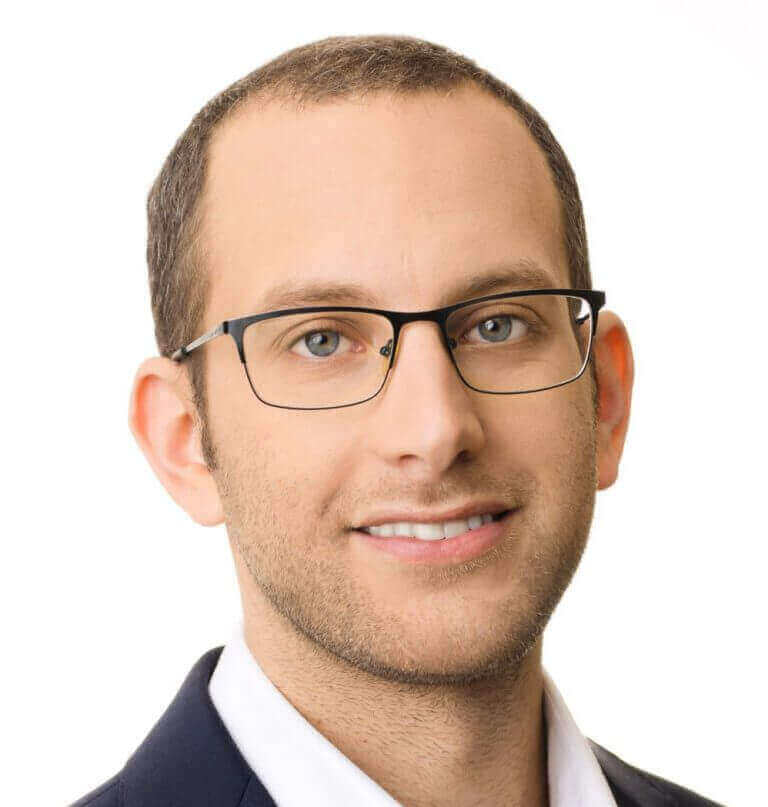 As part of the collaboration, Doral-Tech will promote the Technion DRIVE Accelerator – the Technion's accelerator program, while building a mechanism for joint investments and partnering with startups to join the track. In addition, the company will fund advanced applied research and receive initial exposure to investing in renewable energy technologies from the Technion Technology Transfer Unit (T3). 
The researchers will have access to Doral's testing facilities in order to advance selected projects and exposure to markets in Israel and abroad. As part of the agreement, Doral will award scholarships to Technion graduate students.
Roee Furman, CEO of Doral Energy-Tech Ventures: "We are excited and proud of this strategic cooperation with the Technion. This is of commercial and national importance in the development and promotion of the local ecosystem of startups and innovation in the fields of renewable energy, climate, and environmental infrastructure. The Technion has world-renowned researchers, as well as some of the most
advanced laboratory infrastructure in the world. Doral will strengthen academic-industrial ties and provide a platform for researchers to move from laboratory research to Doral's testing sites and applications in diverse projects in Israel and around the world. This engagement with the Technion will provide Doral with additional and unique opportunities for entrepreneurship, locating and investing in breakthrough technologies, and strengthening its position as a pioneer and leader in its field."
Technion Vice President for Research Professor Koby Rubinstein: "The Technion works in many ways to strengthen research ties with the industry, and with the energy sector in particular. We welcome the collaboration with Doral, which will lead to many important research and application achievements."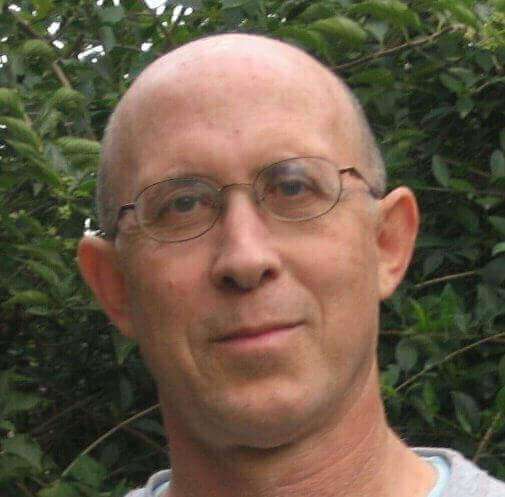 Technion Executive Vice President and Director General Professor Boaz Golany: "The agreement with Doral is, in our view, the first step in establishing a broader network of cooperation with energy companies and government bodies engaged in the field. The Technion has established, in large part thanks to generous donors such as the Grand Family, a unique research infrastructure for various energy projects, and now it strives to reach its full potential through collaborations with key players in this sector.