AIR unveils flying car prototype at Kentucky Derby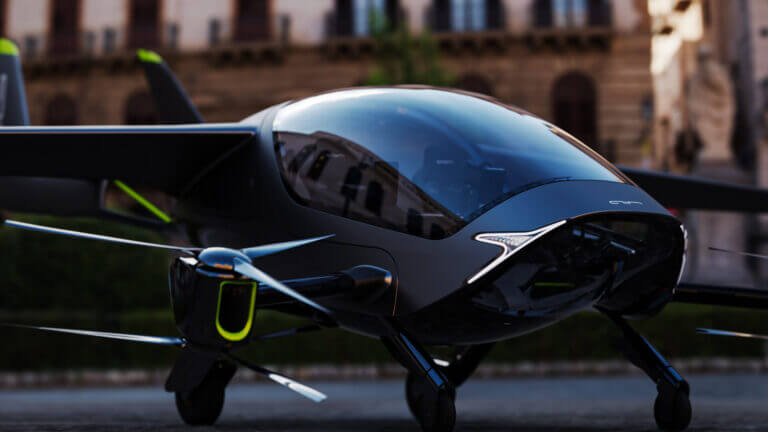 Attendees get to experience virtual flights using an in-flight simulator of the personal electric plane, which should go on the market in 2024.
In October 2021, ISRAEL21c reported that an Israeli flying car startup had started taking pre-orders for its personal electric plane (an eVTOL, short for "vertical takeoff and landing," vehicle).
Now AIR, the company behind this latest and greatest way to commute to work, has unveiled the first full-scale prototype of its inaugural vehicle. The company took the wraps off its high-flying product at the Kentucky Derby.
Attendees were able to sit inside the aircraft and experience "virtual flight" using a simulator. The craft didn't actually take off and fly, though.
Also at the Derby launch, AIR announced a new partnership with Aeroauto to establish a UAM (an "urban air mobility" vehicle) showroom and dealership in Florida.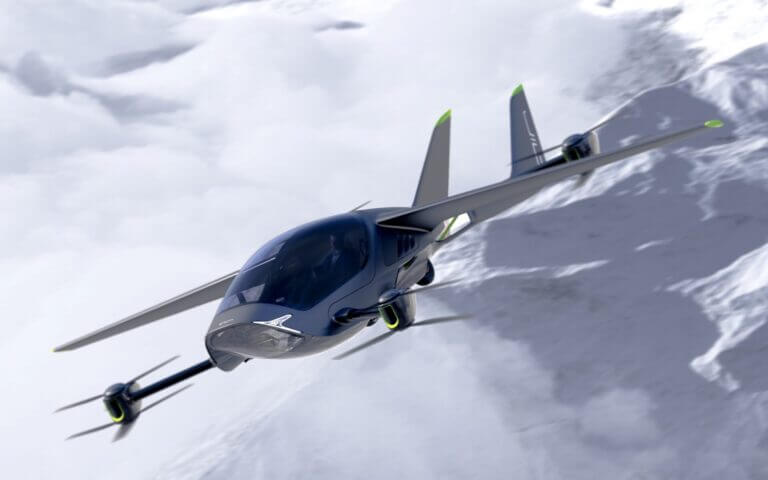 "People have been dreaming of these incredible machines for decades," notes Sean Borman, CEO of Aeroauto. "It is a great honor to [bring] an international manufacturer to North America as an AIR Brand Ambassador, while becoming their North American Flagship retailer for sales, service, and customer training center."
Despite the excitement, the company still has plenty of work left to do. AIR is currently preparing to begin "hover testing" and is working with the FAA to formalize its application to operate flying cars in the US. Customer deliveries are still expected by 2024 – a couple of years wait but years ahead of the competition.
So far, AIR has completed a successful drop test and has finalized the first stage of the power and communication system integration on the craft. The company's flagship eVTOL, the AIR ONE, has a number of unique features, including foldable wings and retracting landing gear that allow it to fit inside an average suburban garage.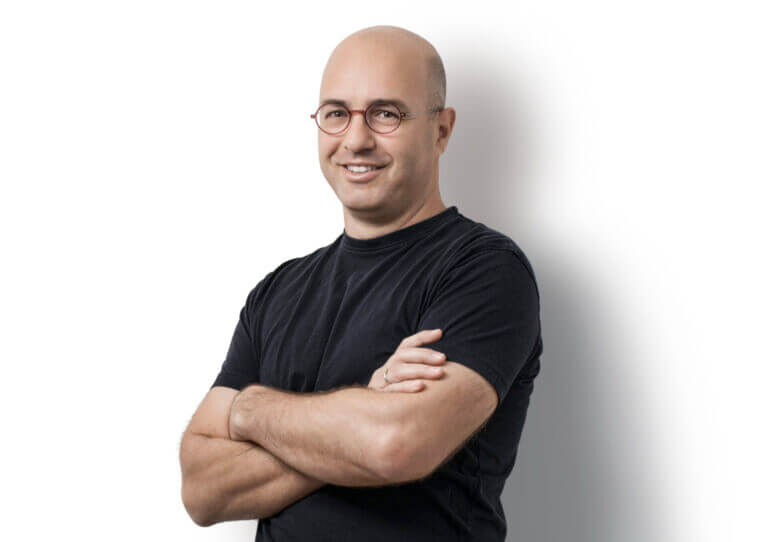 The AIR ONE is an electric battery-powered, fixed-wing, two-person craft propelled by eight vertical lift rotors. It has a range of 110 miles on a single charge at speeds up to 150 mph. It can carry a maximum payload of 440 pounds and charges up in less than an hour. The floor of this innovative eVTOL is partially made of glass – great for passing the time on the way to work.
AIR CEO Rani Plaut told ISRAEL21c last year that the company's goal is "to make something as easy as a car with a practical range and a practical price. If we can do that, I think we can make a real difference."
Other Israeli startups working on flying cars include Urban Aeronautics, Eviation, Pentaxi and Flytrex.
More information about the AIR ONE here.