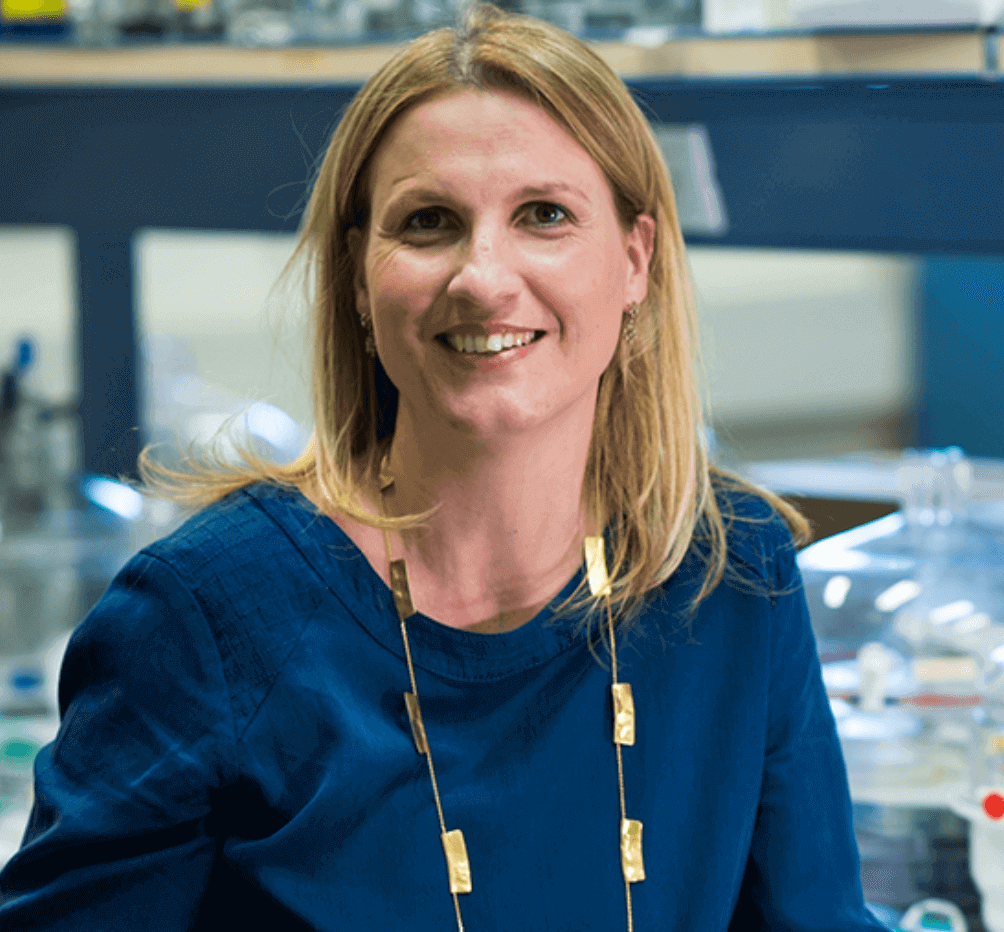 Ester Segal
Ester Segal is an professor and a member of the Technion Faculty of Biotechnology and Food Engineering, where she heads the Laboratory of Multifunctional Nanomaterials. She is also affiliated with the Technion Integrated Cancer Center (TICC) and the Russell Berrie Nanotechnology Institute at the Technion, and is the program coordinator for the EU NanoPack Consortium at the Technion.
Prof. Segal's lab bridges nanomaterials science and biotechnology to develop innovative materials and functional materials systems. Together with researchers from Bar Ilan University, she recently developed new technology for transporting drugs within silicon nanostructures to the brain. These nanostructures release an essential protein, which can inhibit the development of Alzheimer's disease and provide targeted delivery in the brain with the use of a "gene gun."
Prof. Segal has authored more than 70 scientific publications, holds one U.S. patent, and has several patents pending. She has received numerous prestigious fellowships and prizes over the course of her career, most recently the Hershel Rich Innovation Award for 2016. She has been recognized with the Excellence in Teaching Award at the Technion every year since 2009, and in 2015 she was awarded with the prestigious Yanai Prize for Excellence in Academic Education.