As you may know, the Technion is Israels Institute of Technology and was created in 1912, 36 years before Israel declared independence.
In that time it educated and trained the engineers, scientists, doctors and professionals who literally helped to build the Country.
Technion has had the historic and crucial task of anticipating the future needs of Israel in order to ensure the survival and growth of a Jewish homeland and the Jewish people.
This Nobel prize winning Institution has rapidly become one of the worlds top Universities in fields such as biotechnology, stem cells, space, computer science, nanotechnology, medicine and defence.
Technion has responded not only to national challenges but to global challenges as well and continues to do so.
The enclosed brochure describes some of Technion's incredible achievements which would not be possible without the support of generous donors like you.
Please now consider a vital way of leaving a legacy to the Technion.
A gift in your Will to the Technion will ensure that ground-breaking discoveries can continue.
You can make a big difference to the future of the Technion and the next generation of Israel to shape the future of Israel. Your gift will have an everlasting memory of you, your life and your legacy for generations to come.
Technion's science and technology is opening new frontiers and creating novel products and scientific developments of all kinds for the benefit of Israel and the world.
I hope that you will read the brochure and subsequently be in contact with me
Thank you very much
Alan Aziz
CEO, Technion UK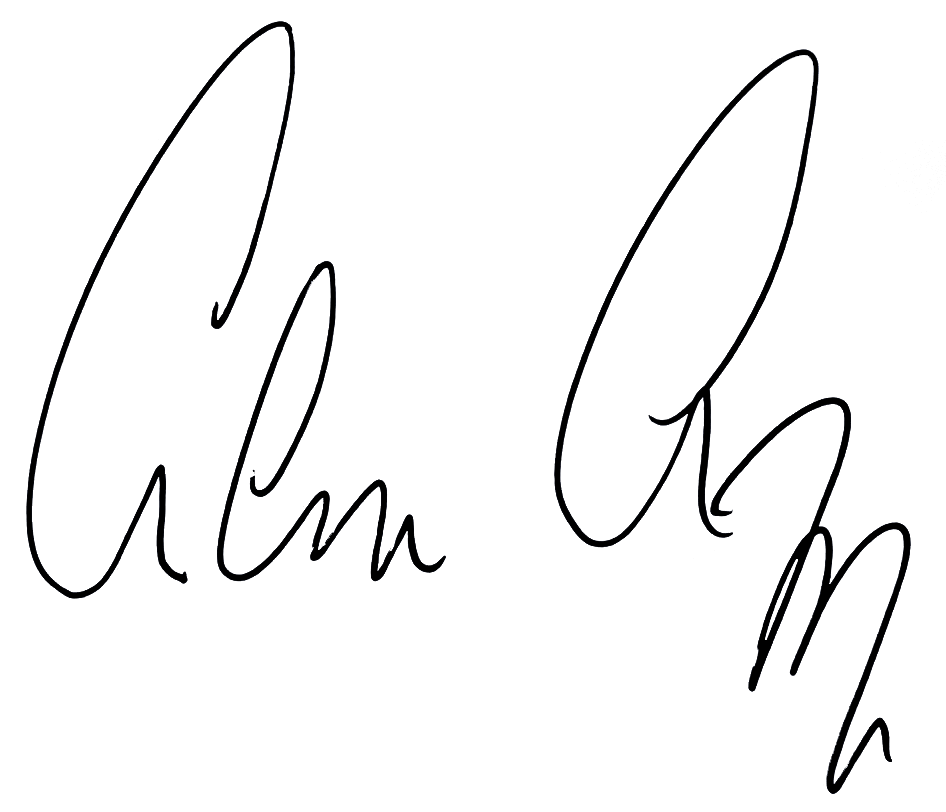 email: ceo@technionuk.org
phone: +4402074956824