Why the Jews – Movie screening
August 2
@
7:30 pm
–
9:00 pm
Technion UK invite you to a special screening of two films.
This film tells the story of the Jewish people, 0.2% of the worlds population, persecuted throughout history but rising to successes beyond any logical explanation.
ON THE BEACHES
This film set in 1933, is about two children who stumble across Albert Einstein, not knowing who he is. 22% of Nobel Prize winners. 33% of Oscar winning film directors. 40% of the worlds chess champions. The list goes on…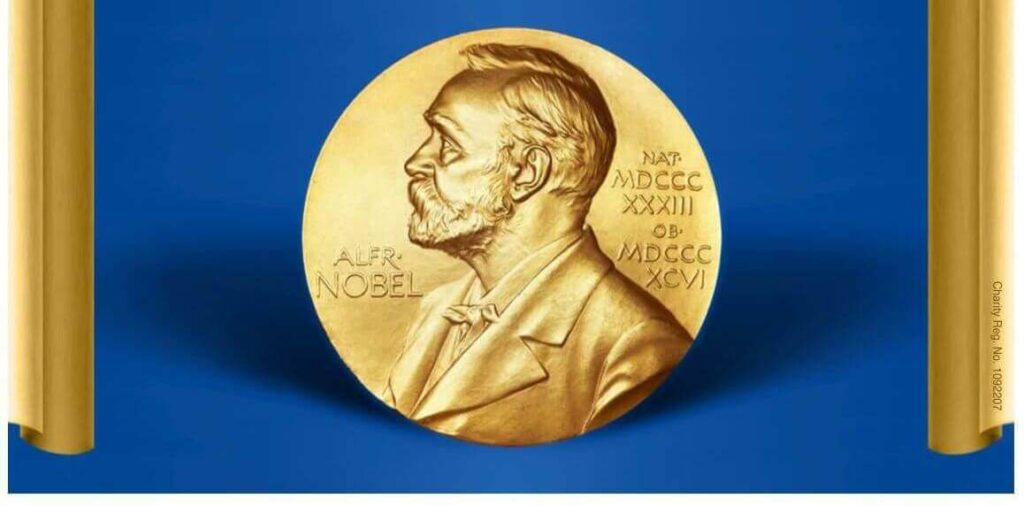 Please contact us for more information additional tickets.
Technion UK
+4402074956824
ceo@technionuk.org