Science and Sustainability (Webinar)
January 28 @ 6:00 pm

-

7:30 pm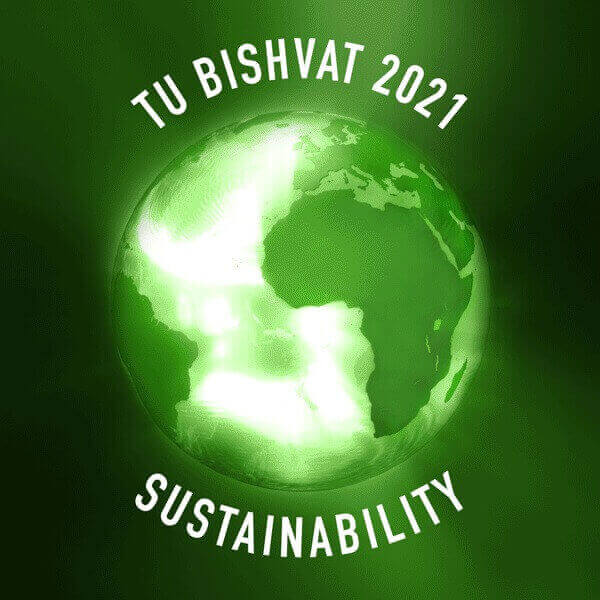 Date: Thursday, January 28th at 18:00 UK time, 19:00 EU, 20:00 Israel
Location: Details will be emailed later.
Science and Sustainability
Hear two Technion researchers talk about their work to help to preserve and save our planet.
Professor Shulamit Levenberg who holds the Chair in Cancer and Life Sciences and is the Head of the Biomedical Engineering Department and the Stem Cell and Tissue Engineering Laboratory at the Technion. She is the co-founder and chief scientific officer of Aleph Farms, a food-tech company that grows meat from beef cells using a 3D tissue engineering platform.
Professor Daniel Orenstein whose research explores the complexity of socio-ecological systems with a goal of improving environmental policy in the face of rapidly intensifying challenges and ecological change. His research utilises diverse methodologies to define how values, culture, socio-demographics and history affect human perceptions of their environment.
As always, this event is free. We want you to be informed and have a chance to ask our expert questions.
Please RSVP below: